DRIVE MASTERS CLUB TOUR HARROP HQ
---
Posted on 8th November 2016 at 2:10pm
---
Drive Masters Club made a pit stop at Harrop Engineering whilst on their trip to Tasmania. We took the group behind the scenes to experience our diversity and capabilities from design and development, through to machining, assembly and fitment in our performance centre.
It was also the perfect chance for one of the club's members to have our Ultimate Brake Kit fitted to his immaculate 1M while touring our facility. The Harrop big brake kit consists of 6 Piston front and 4 piston rear calipers with larger bobbin drive rotors and stainless steel braided brake lines.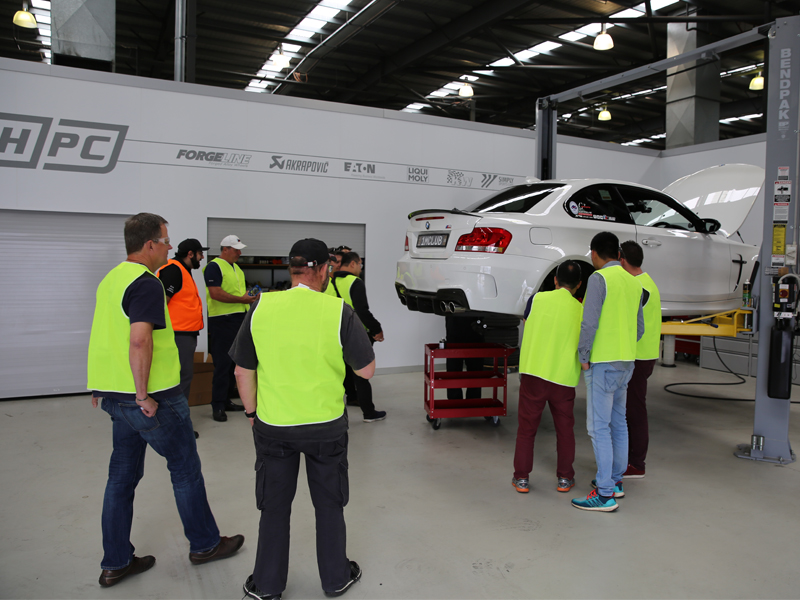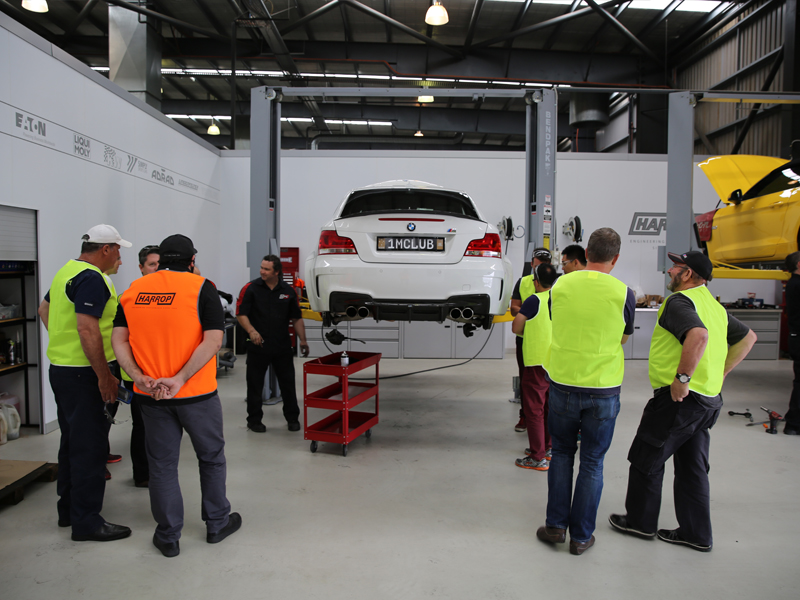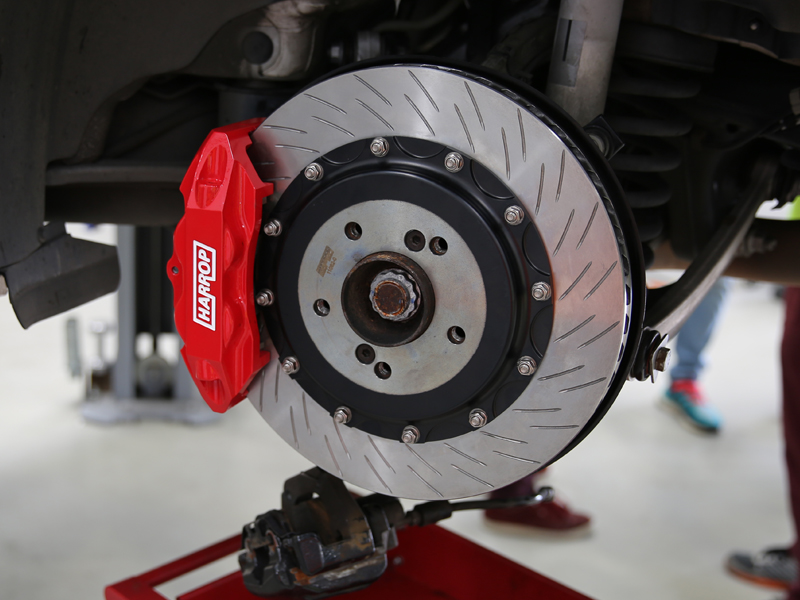 The group were guided through our facility by Julian, who explained our engineering and manufacturing process, as CNC machines precisely milled raw castings to finished products in the background. A real highlight of the tour was the Metrology Room and Supercharger Dyne Room, playing an integral role in product quality control and validation.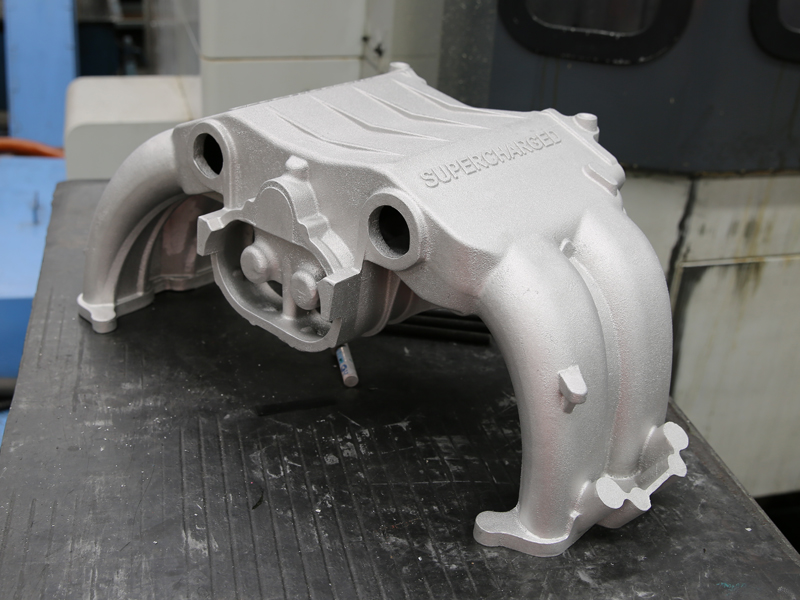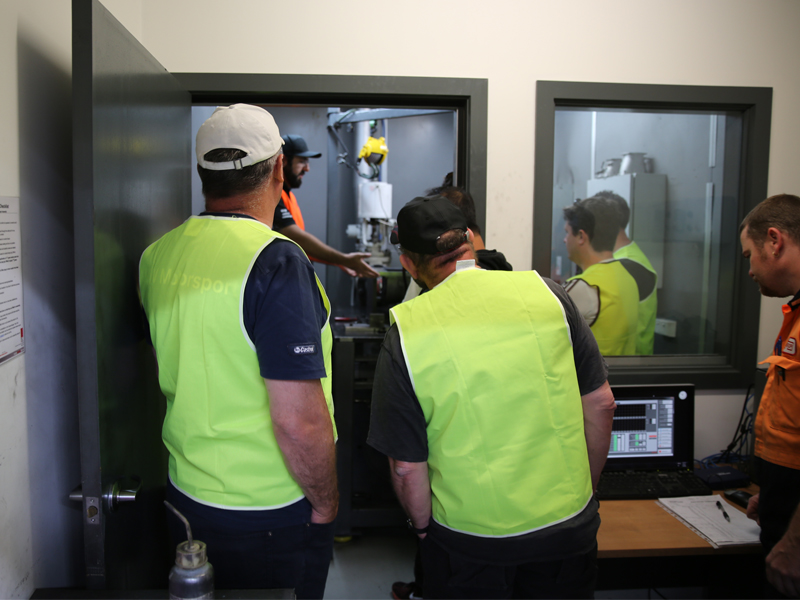 Our project vehicles are always a highlight on these tours, the group got up close with the Harrop M3, 86 & Land Rover projects. The Drive Masters Club is open to all performance enthusiasts, an extension of group creator Paul Young's other brainchild // M Club Australia. So it was only natural the group had a great interest in the latest developments made to our E92 M3.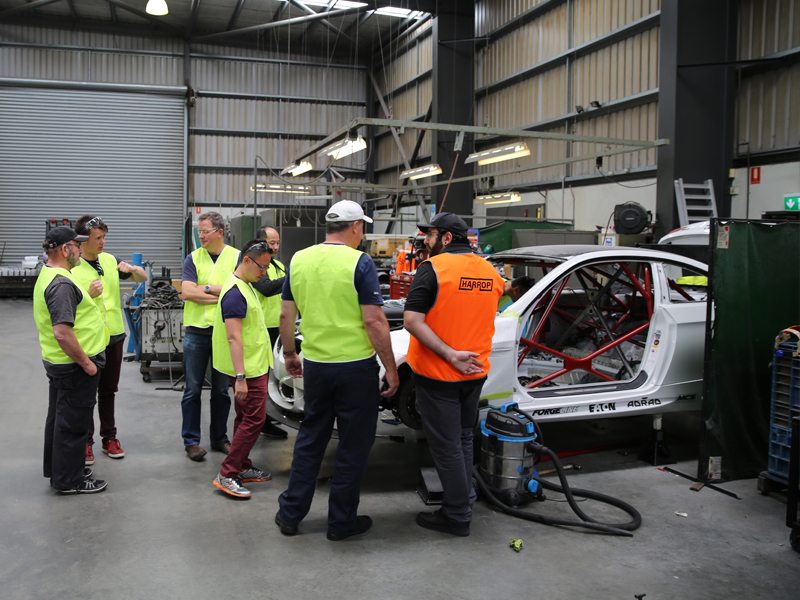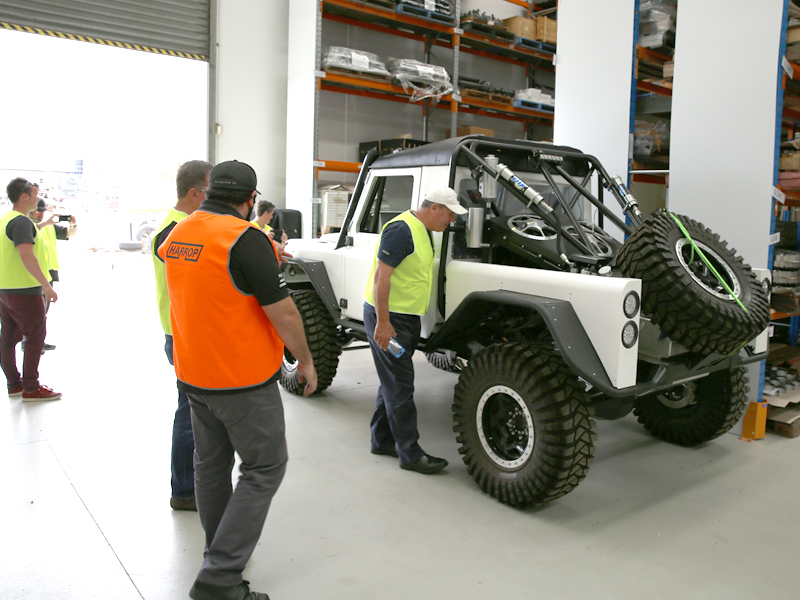 ---
RELATED ARTICLES