FESTIVAL OF 86
---
Posted on 10th May 2016 at 9:33am
---
In Canberra this year on the 7th of May, Harrop Attended the Annual Festival of the 86! Hosted by the 86/BRZ Car Club of Canberra, we were invited to showcase our products and of course our TVS86 Racecar. In our Hilux Sport Truck, HPP-02, we tamed the Hume over several hours with TVS86 in Tow.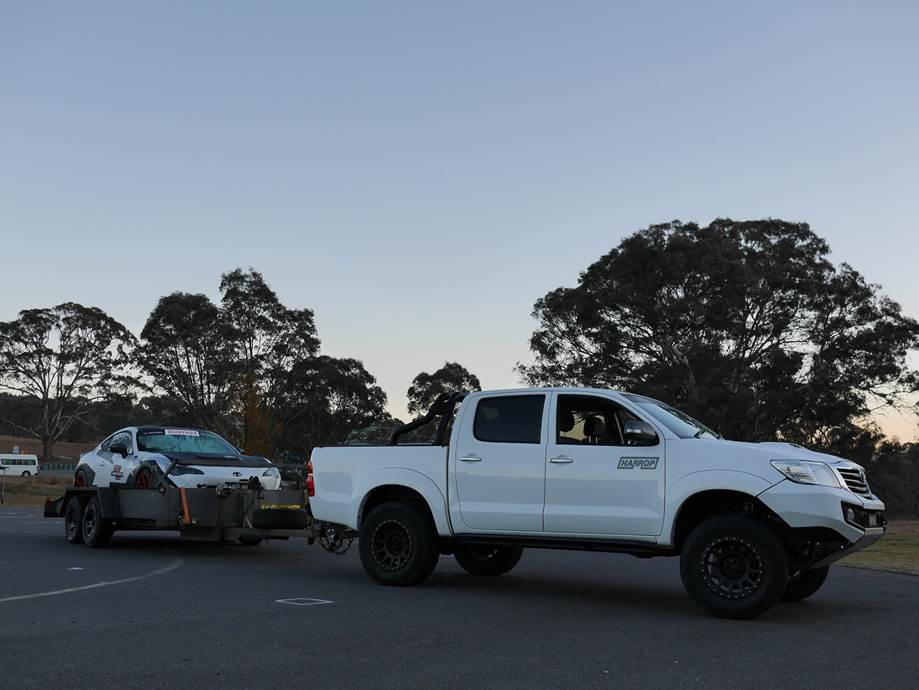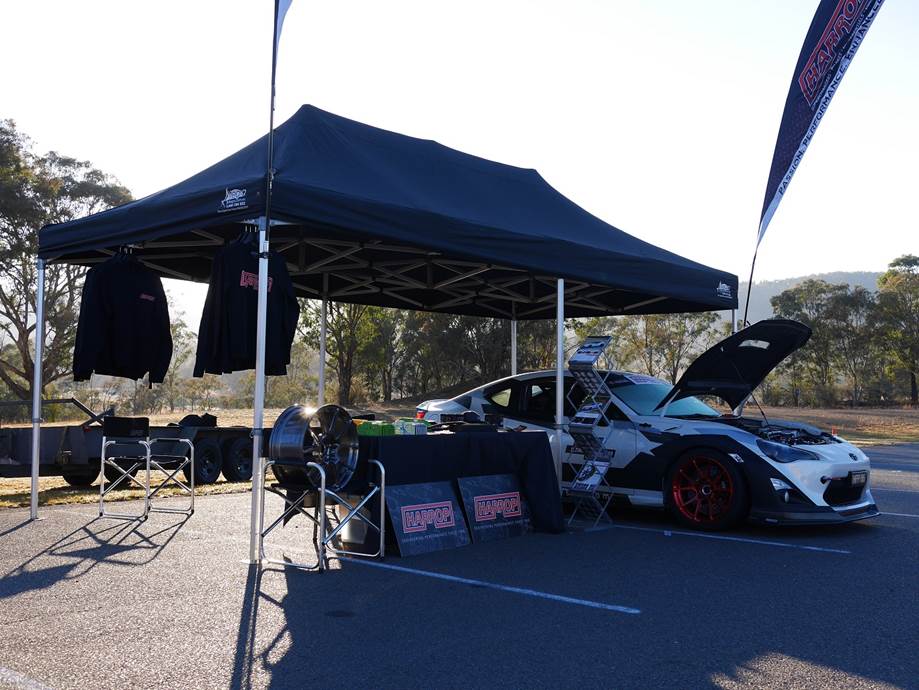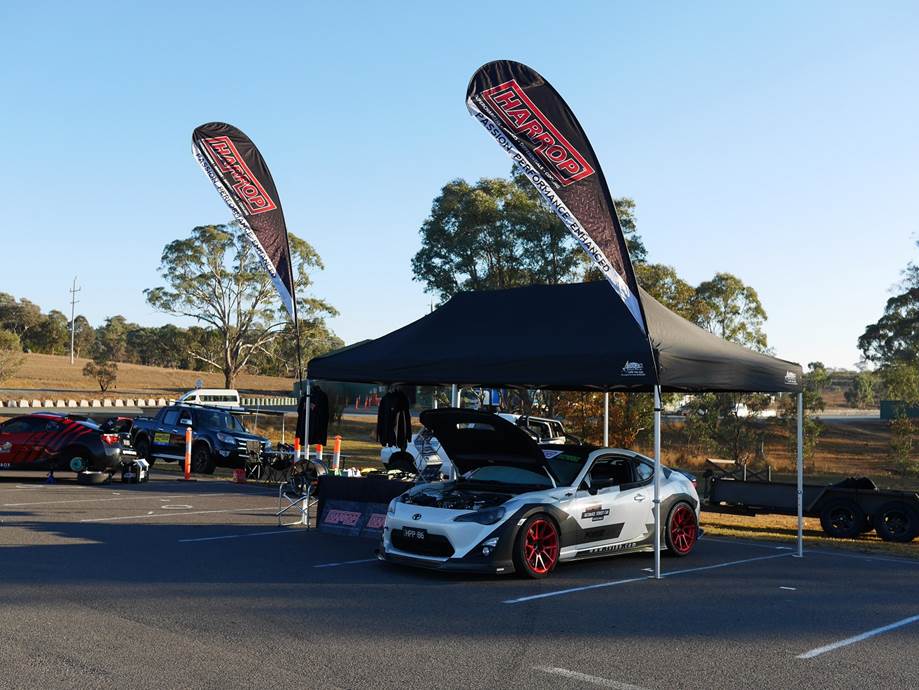 Arriving early in the morning, we set-up our stand and prepared ourselves to be swarmed by a mass of angry FA20's. We have never seen such an awesome site, with Toyota and Subaru's entering through the main gate, one after another, and with what seemed like over 250 86/BRZ cars on display it's incredible to see how many variations exist of this fantastic little FR beast!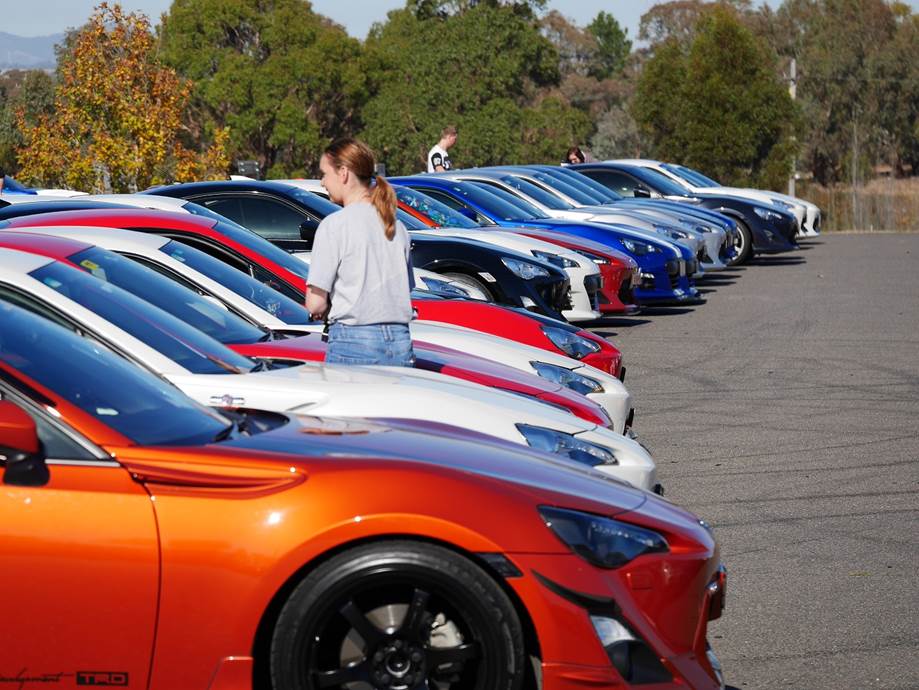 We brought along our Diff Covers, our Ultimate brakes, our new Oil Cooler, and of course strapped to the our show piece, the TVS1320 Harrop Supercharger.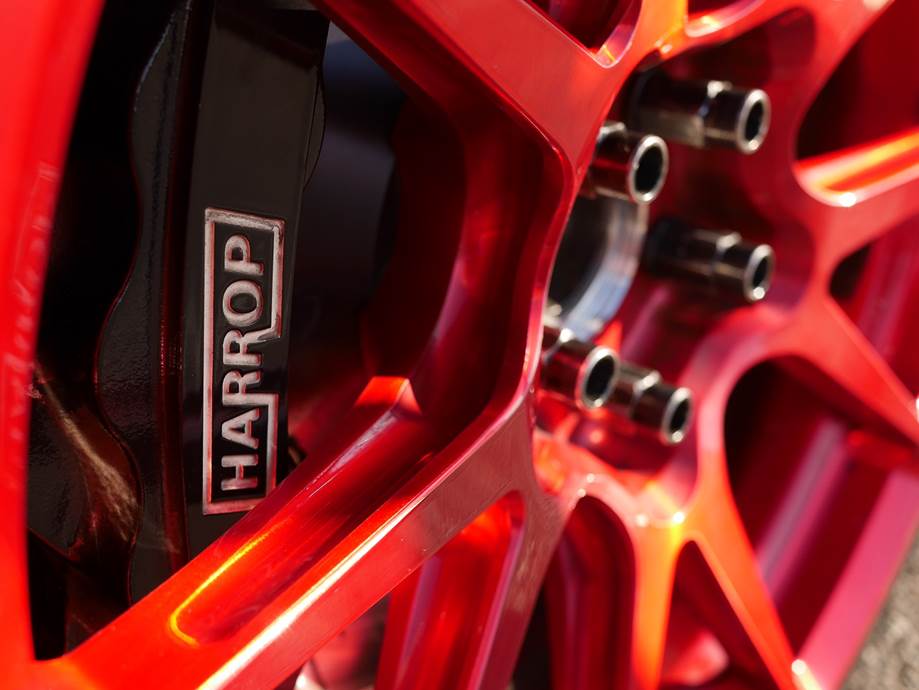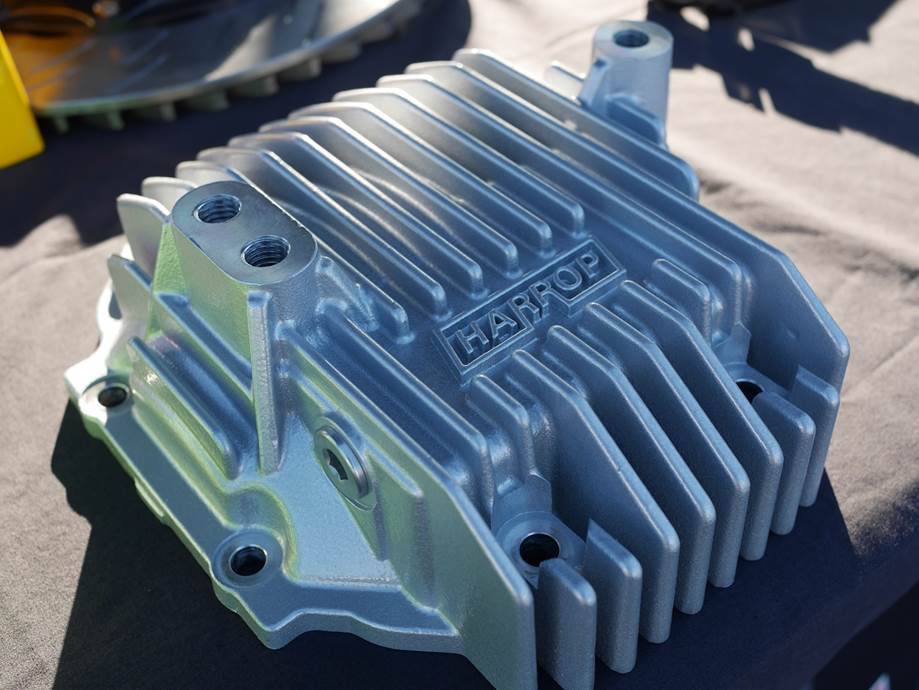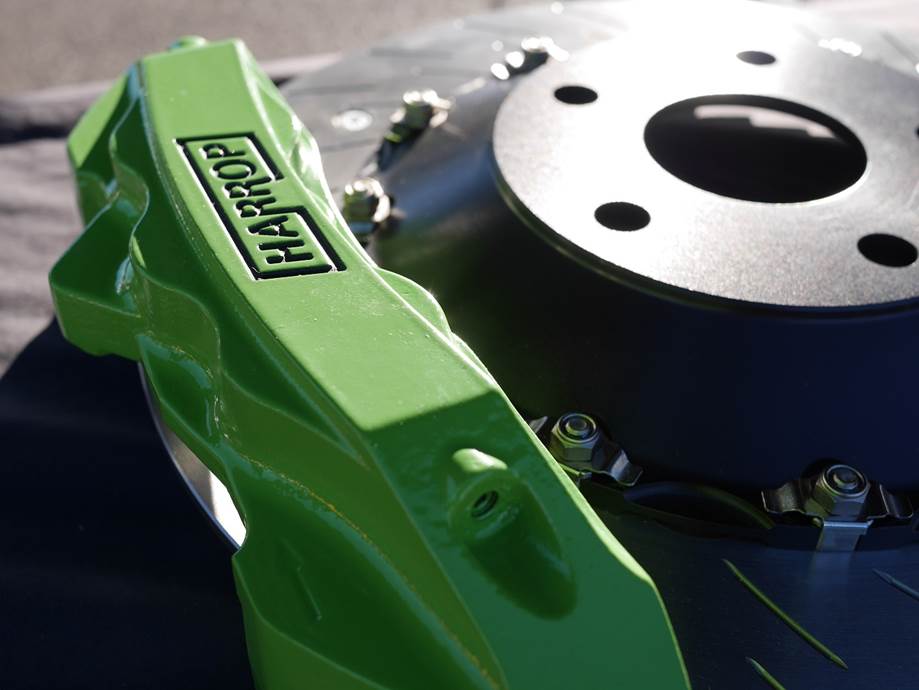 This customers car had our TVS1320 Fitted, running E85 and making over 220kw At the Wheels on a standard engine, I just wish we could have parked next to each other.
It was a huge day, with Neil Bates bringing what seemed like his entire back catalogue of race and rally cars along to the event. Raffle prizes were drawn for the public to take part in driver experiences which included an awesome skid pan experience or a ride in the awesome Toyota 86 race cars on the hill climb circuit.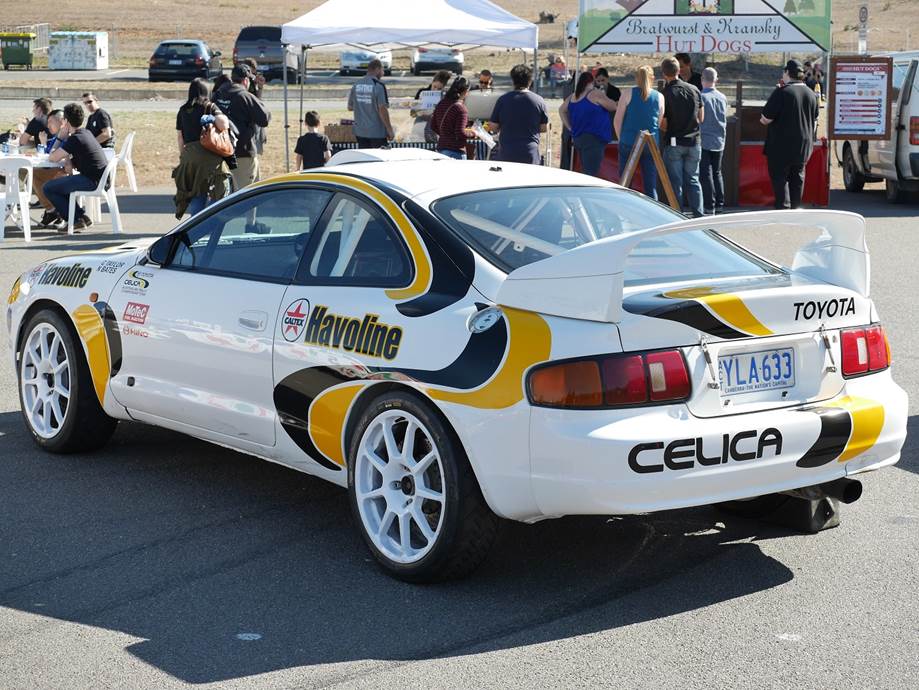 Toyota had on display the new Concept 86 Shooting Brake, which completely polarised the crowd.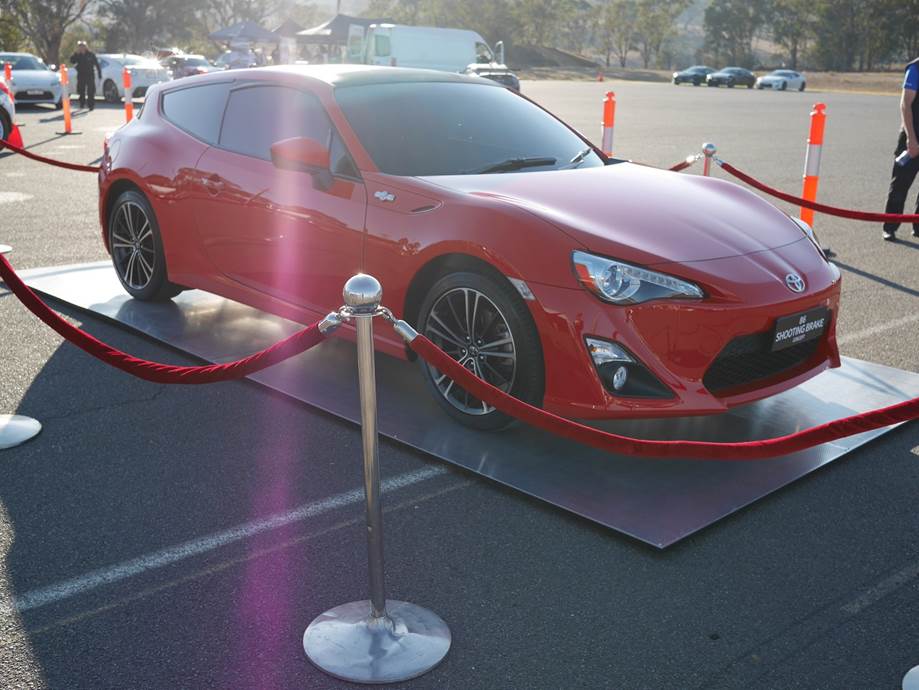 Highlight of the day by far was meeting Tetsuya Tada and having him come and look at our creation. We couldn't pass up the opportunity to have him Sign our car, as a dot point on what we've been able to achieve.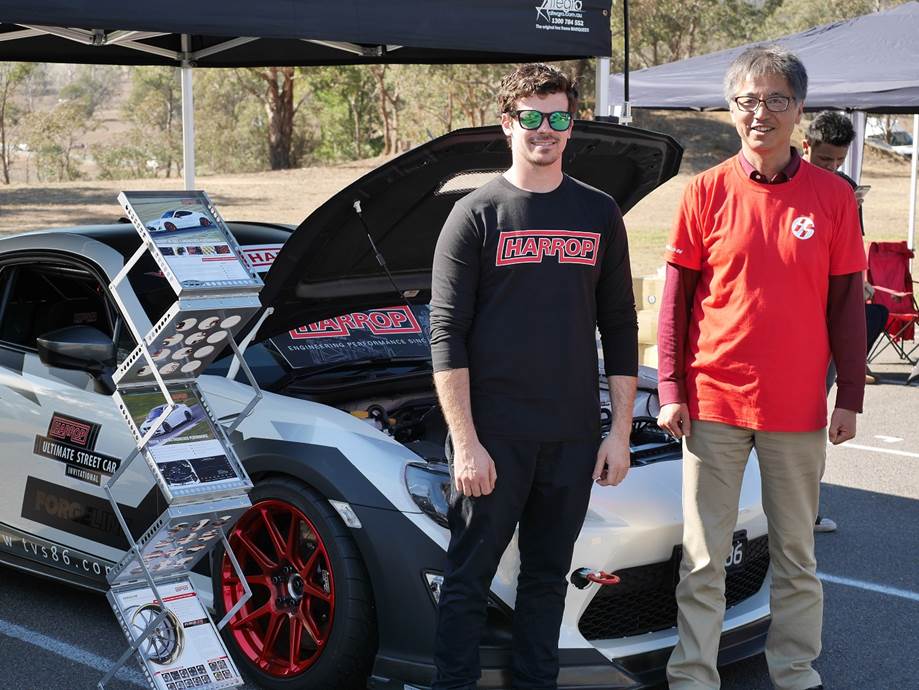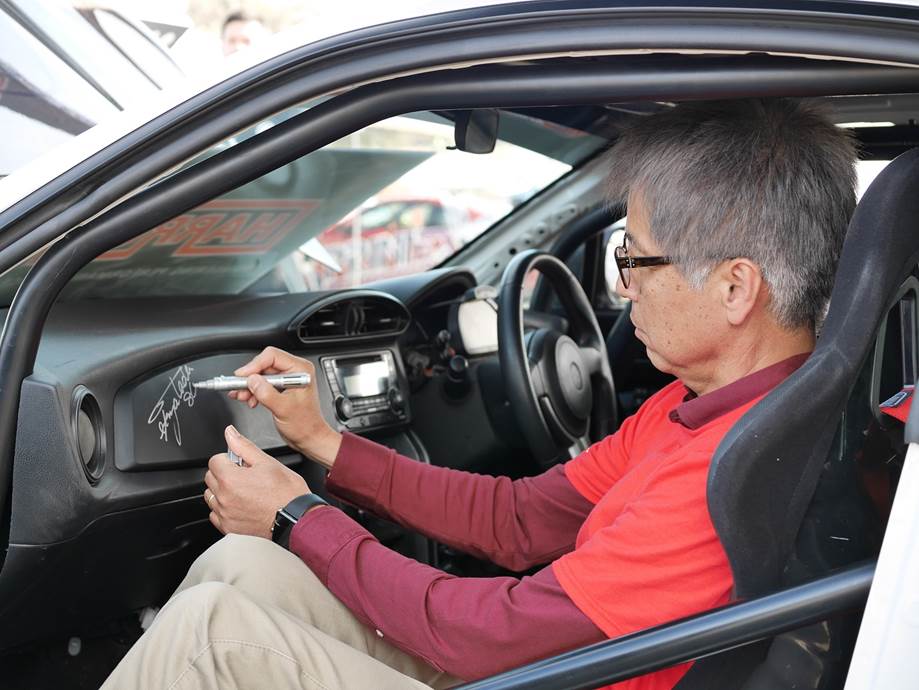 What an awesome day to be able to interact with our customers and a different sector of our performance market.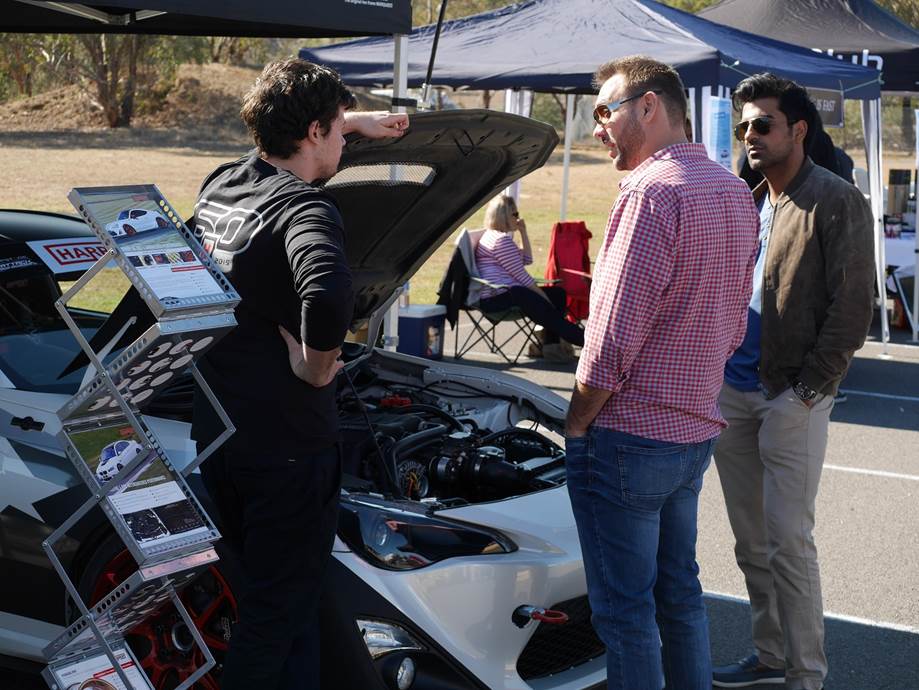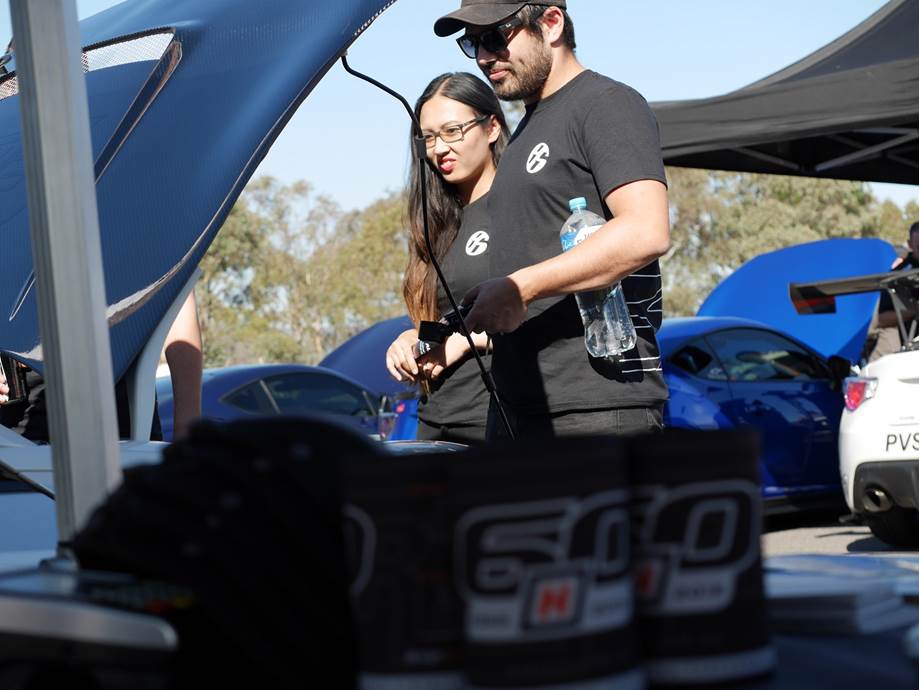 One Thing that's so impressive about the Toyota 86 is this way it connects with all motoring enthusiasts. Such an entertaining vehicle platform should! And what better way to make it that little bit better, than with a Harrop Supercharger.
We'll be back!
---
RELATED ARTICLES