PATROLDOCTA WIN 2016 PATROLAPART WINCH CHALLENGE WITH ELOCKERS
---
Posted on 17th March 2016 at 9:22am
---
There has been a recent resurgence of Winch Challenges in Victoria, the third event of which was set to take place over three days, at a place known for being one of the most technical and challenging properties in Victoria - Noojee. It isn't wise to head to this property under-prepared; previous events have caught out the unwary and destroyed many a panel, axle and diff centre. This year was no exception.

For that reason last year's runner up, PatrolDocta approached Harrop Engineering to sponsor their 92' GQ Patrol Trayback running a naturally aspirated 4.8 6 cylinder engine, with a set of market leading ELockers. Harrop were excited by the opportunity to support Steve McPherson and fellow team mate James Foster-Green as they headed back to Noojee hungry to go one better.

With the help of Harrop's Nissan H233 front ELocker and prototype Nissan H260 rear ELocker, PatrolDocta successfully competed in all stages of the event, out placing approximately 40 competitors' from right around Australia to take out first place in the 2016 event. An achievement the entire Harrop team would like to congratulate Steve & James on, as the boy's reached their goal and went one better than last year.

The PatrolDocta team were the first to install the prototype H260 rear ELocker and commended on its easy installation and performance. Their support in the products validation process has been fantastic so far and will continue throughout the year at upcoming events.


After the 2016 Patrolapart Winch Challenge James spoke of his experience using the new ELockers, "Having recently converted from air operated diff locks, we initially felt uncertain, as the ELockers operated silently. We soon began to trust the silent ELockers as they performed flawlessly and reliably, which led to our win". Positive feedback like this has been supported by fellow competitors who converted to our "No Fuss" ELockers prior to this year's event.

If you would like to learn more about our range of ELockers featuring Eaton technology, please contact our sales team on 1300 HARROP or by email sales@harrop.com.au.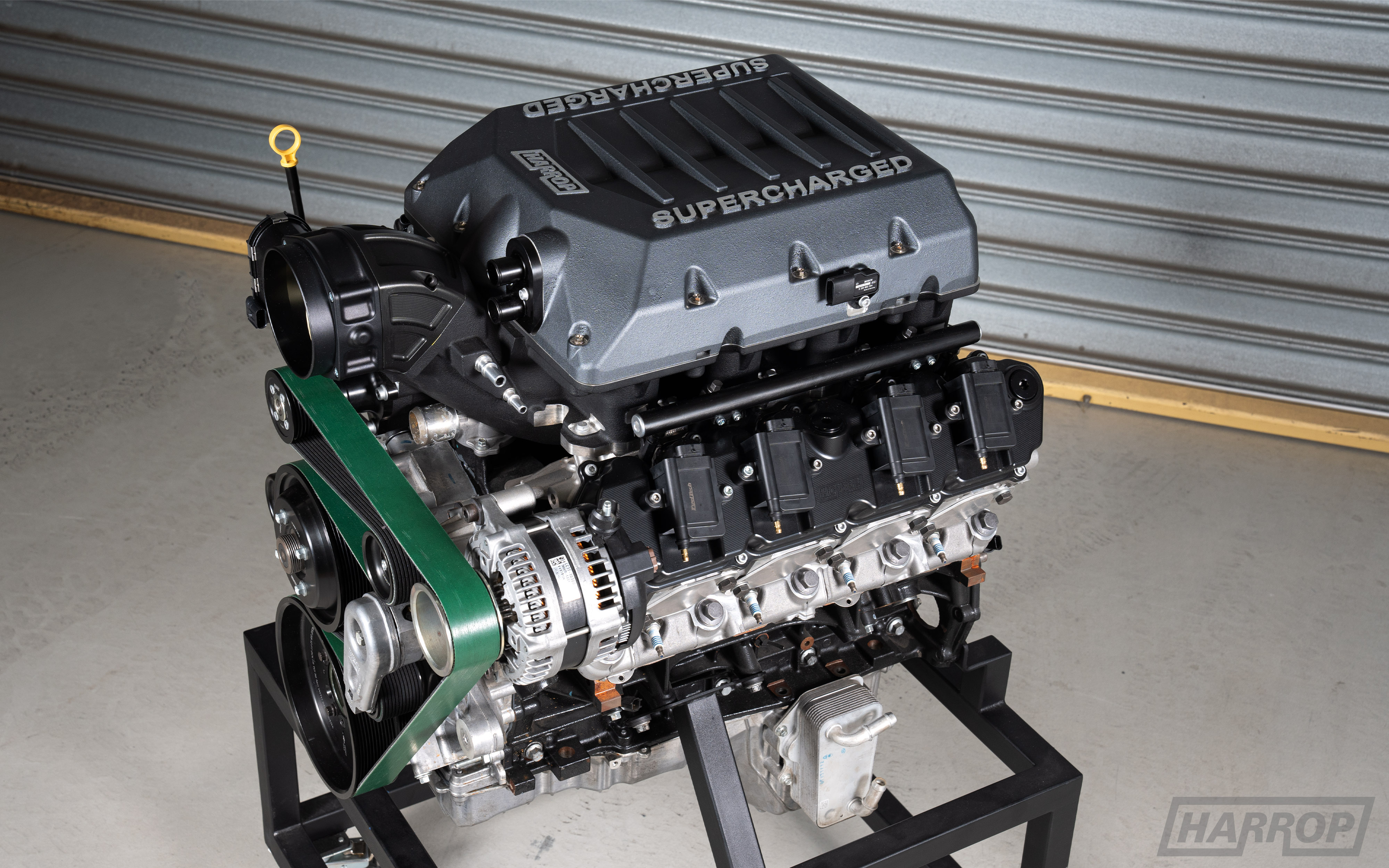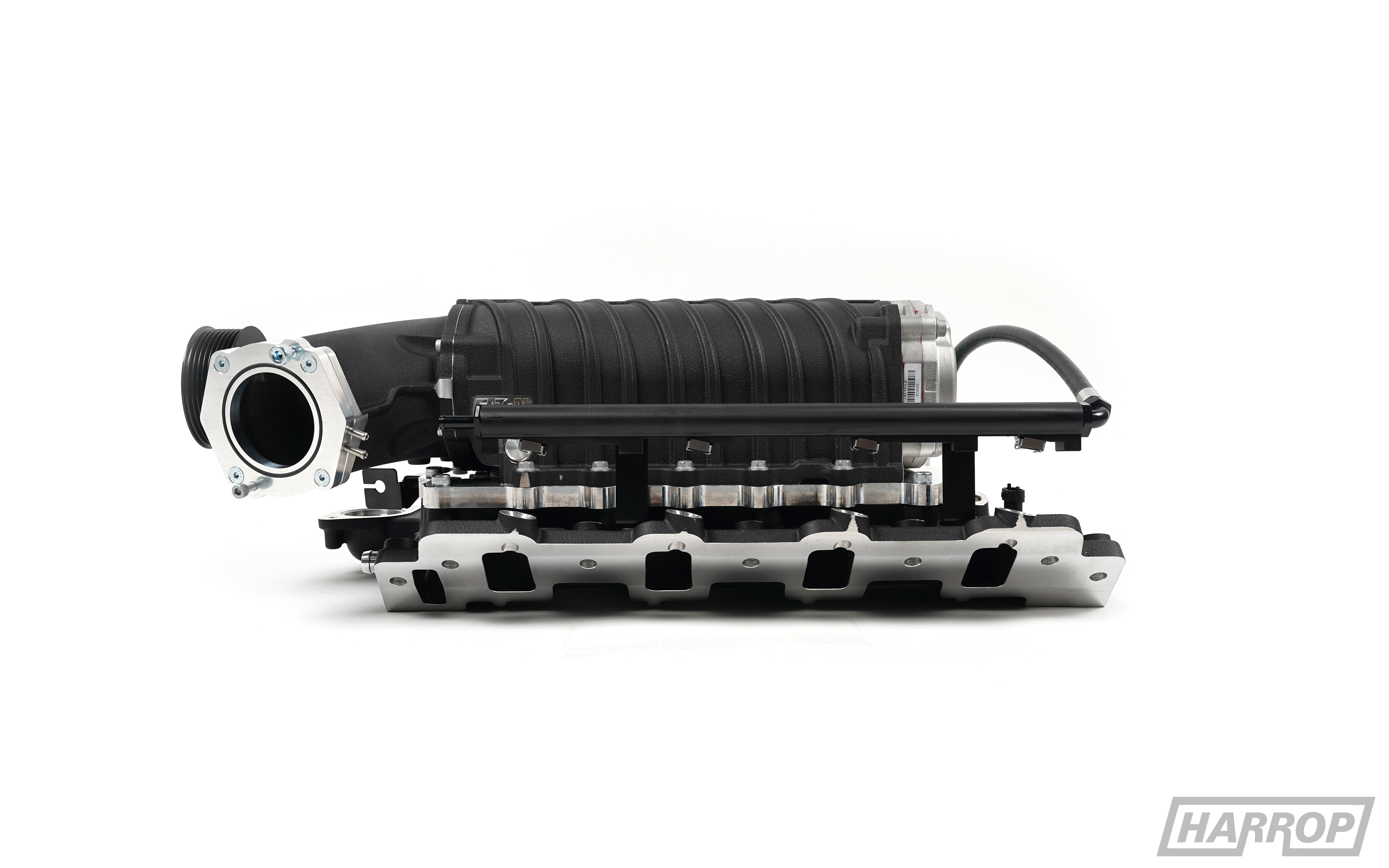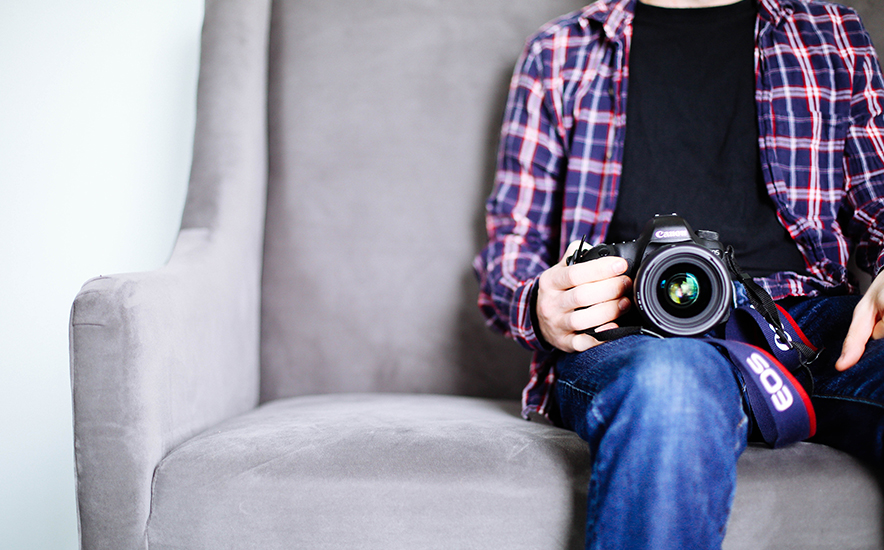 ---
RELATED ARTICLES