WORLD TIME ATTACK CHALLENGE 2016
---
Posted on 18th October 2016 at 1:51pm
---
Harrop Engineering has been a proud sponsor of World Time Attack Challenge (WTAC) for a number of years; 2016 being no different as we once again entered two vehicles in the Clubsprint Class chasing that one perfect lap. Here's a rundown of the modifications completed on our two heavily enhanced entrants in this year's event:
Lotus Exige S Toyota 86
- Built 2GR engine with forged internals - HKS Stroker Kit
- Harrop intercooled TVS1900 Supercharger kit - E85 Fuel Conversion
- SSC Oil Catch Can - Harrop TVS1320 Supercharger Kit
- DBA slotted Brake Rotors - Harrop Ultimate Brake Kit
- Komotec Exhaust - Ace Headers/HKS Exhaust
- Quaife LSD - Harrop Engine Oil Cooler
- Nitron shocks - MCS Suspension
- Cup R style C/F wing and lid - Forgeline GS1R Wheels/ Toyo R88
- Forgeline GA3R wheels - MoTeC SDL3 Dash
- Recaro seat and 6 point harness - Topstage Composite Aero Lip Kit
Day one at WTAC was action-packed! TVS86 set its fastest time for the weekend in session two, before the team ran into mechanical trouble with a leaking shock and a blown gearbox. Both Harrop entries were on par for much of the first day, until Harry got out of traffic to put in his first clean lap, breaking the deadlock with his best time for the weekend 1:42.69. It was a late night for Harrop Engineers who did an overnight gearbox change in #TVS86 to get both vehicles back on the track. Sadly, majority of the Clubsprint sessions were plagued with drama and clean track time was hard to come by with numerous crashes and oil spills, each car only managed 4-5 laps on day two.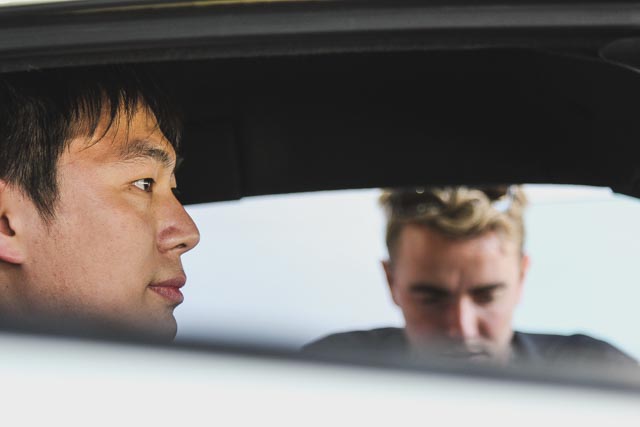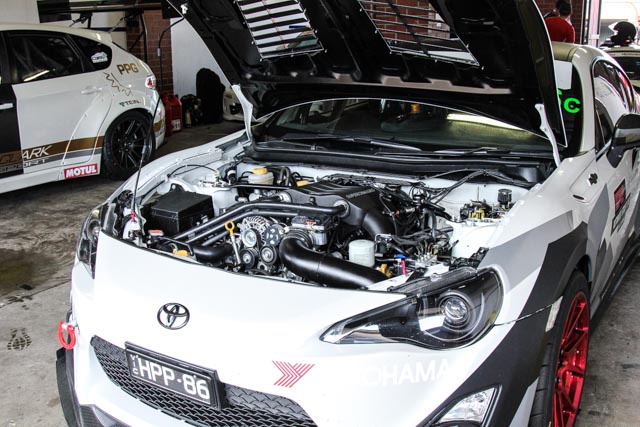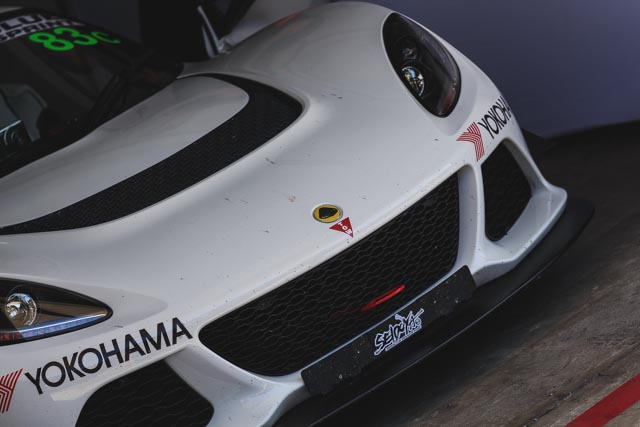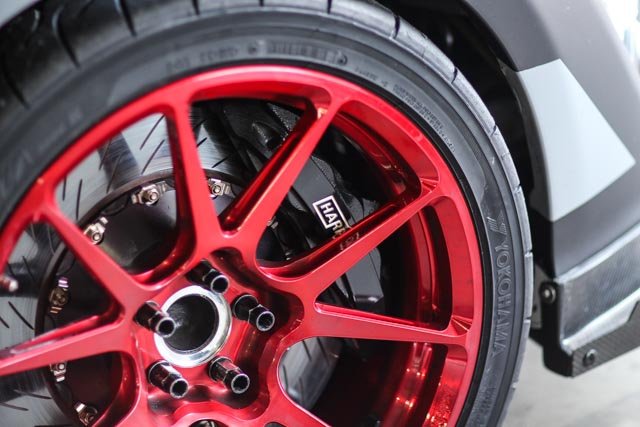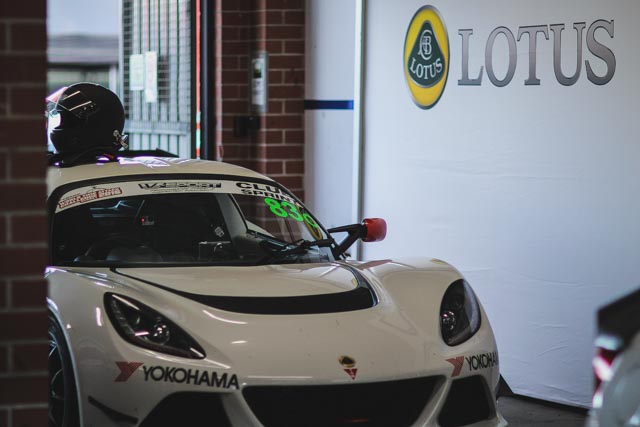 Overall we were extremely pleased with both cars performance, TVS86 shaved 4 seconds off last years' time at WTAC and just fall outside of the Top 10 in the Clubsprint Class with a 1:43.24. Harry Zhao managed to steer his Lotus Exige S into the Top 10 of the Clubsprint Class with a best time of 1:42.69, a great effort given it was his first time competing at WTAC. For a full list of WTAC results click here.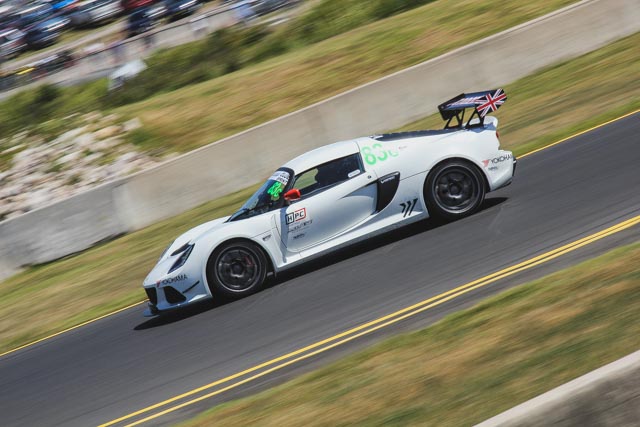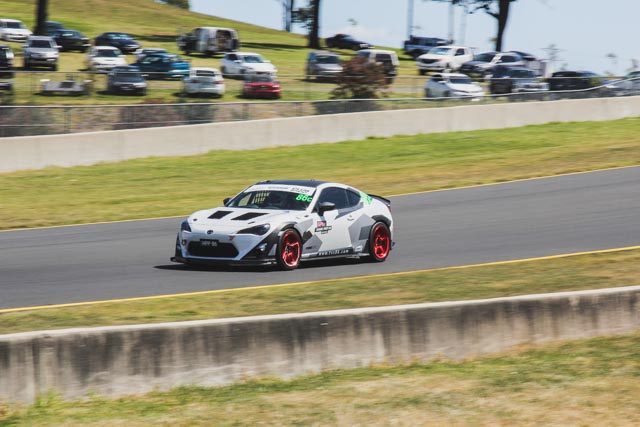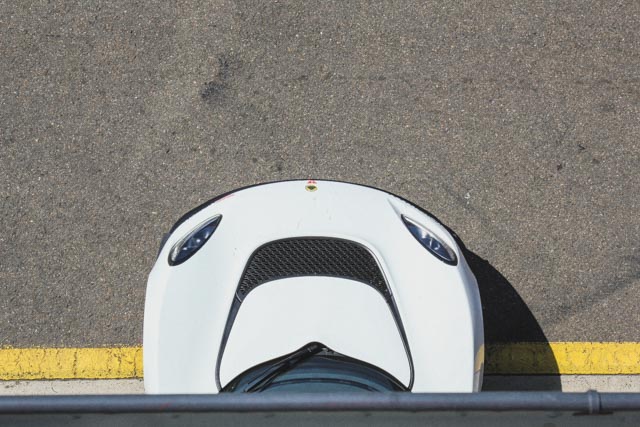 We look forward to heading back to WTAC in 2017 and running some new members of the Harrop fast fleet.
---
RELATED ARTICLES