WORLD TIME ATTACK CHALLENGE 2017
---
Posted on 23rd October 2017 at 10:58am
---
One of our favourite motorsport events of the year, the annual World Time Attack Challenge is always a great opportunity to showcase our diverse range of products. Once again we entered in the popular Clubsprint class, this year Harrop had three cars entered in a 33 car field split into two groups.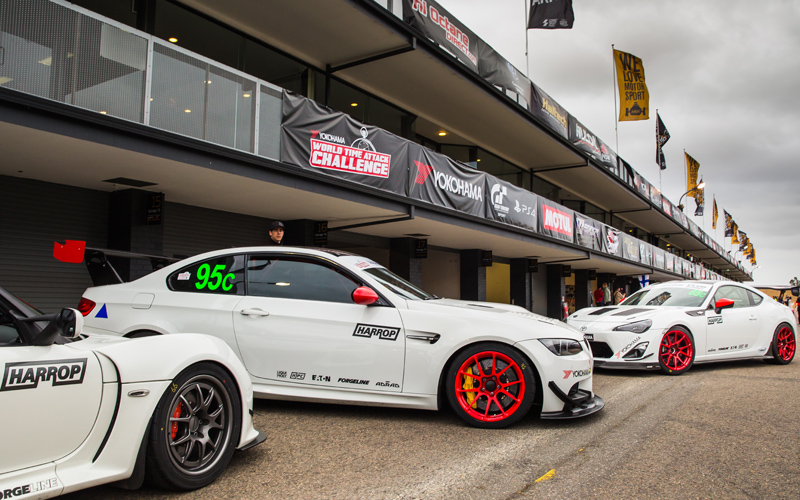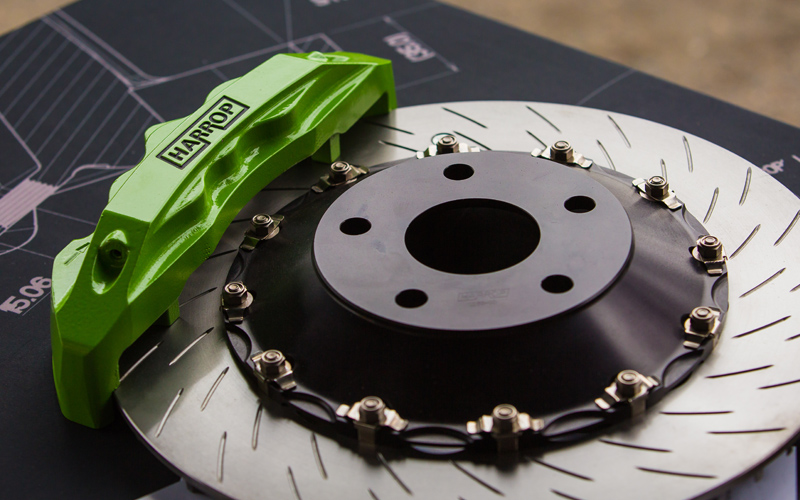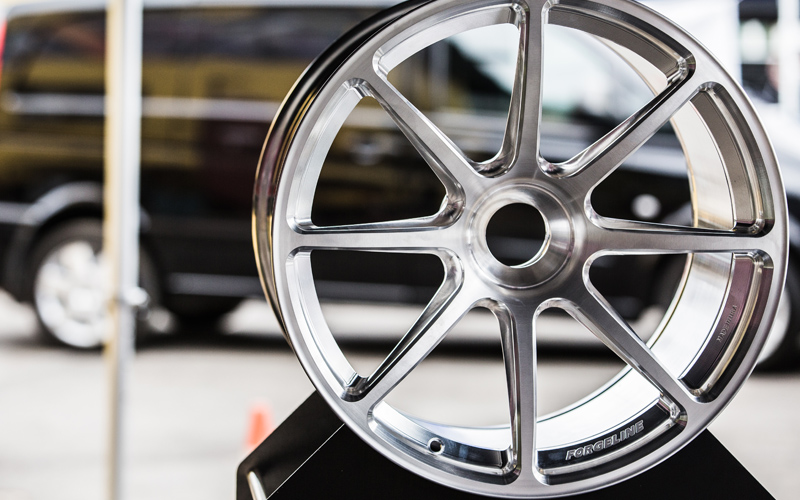 Over the last few months, we have given our Toyota 86 a big safety make-over incorporating an FIA 6-point roll cage reducing weight to a track-ready 1237kg with the driver. Still powered by the same HKS enhanced FA20 engine and boosted by our popular TVS1320 supercharger system, our rebuilt 86 only had minimal track time prior to the event. No 86 or BRZ has ever recorded a sub 1:42-second Clubsprint lap time and we were keen to change that. After a few tweaks to the 86's set-up, Ben had achieved our goal steering TVS86 around Sydney Motorsport Park in 1:41.89.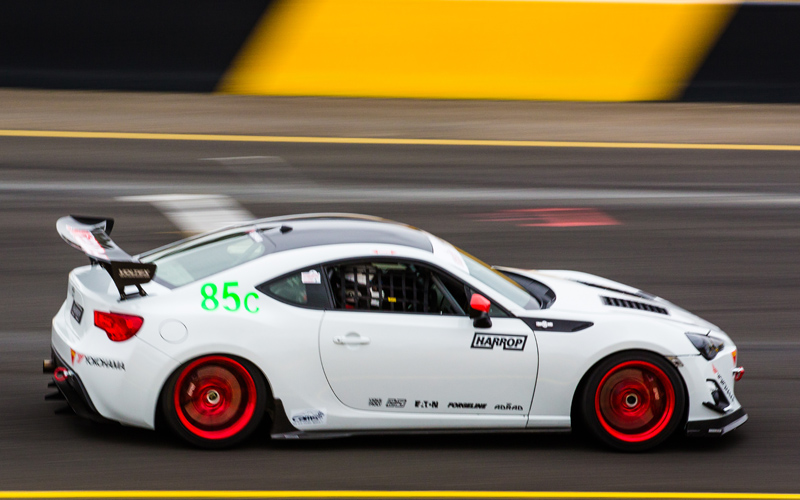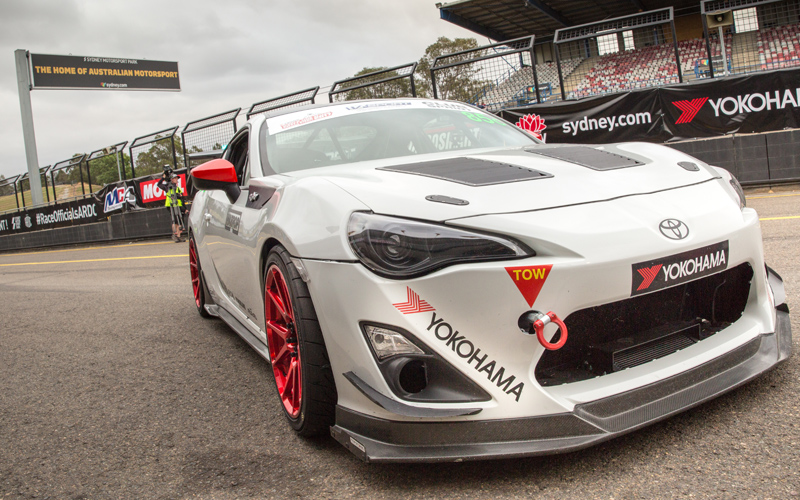 If you weren't at WTAC or streaming the action, we put together a video of Ben's record-breaking lap:


Easily the heaviest car in the field, our TVS1740 supercharged BMW E92 M3 tipped the scales at over 1600kg. A great example of euro engineering, the S65 V8 engine still runs on premium unleaded petrol with drive shifted through the factory original clutch. Keen to improve, Heath was able to run nearly three seconds quicker than the last time the BMW competed in the Clubsprint class with a 1:45.39.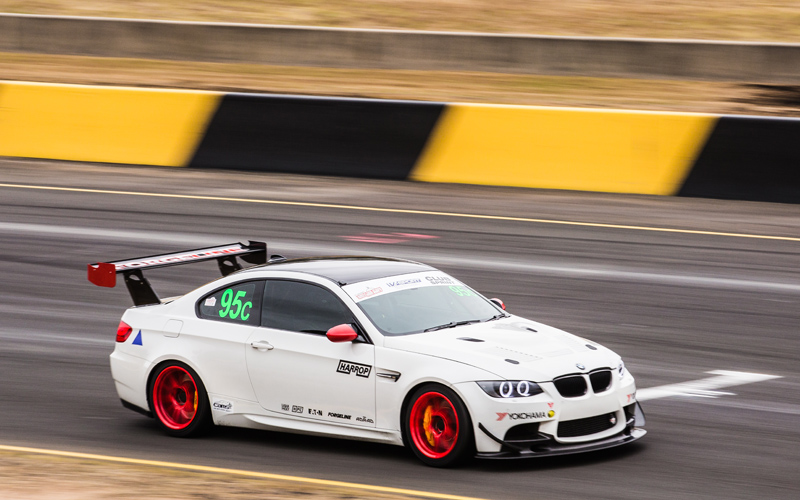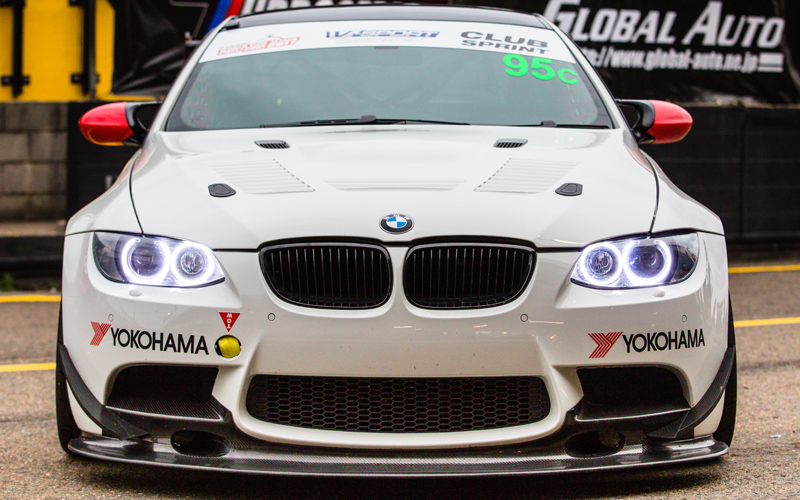 Harry's Lotus Exige is always super fast. This time out Harry recorded an impressive personal best 1:41-second lap time early on and looked set to make a run at a sub-one forty lap. However, track officials excluded the Lotus from further proceedings as the internal roll cage did not meet CAMS safety requirements. We have recently upgraded the supercharger system on this car to our TVS1900 kit with innovative intercooler system and front mount radiator. Harry has vowed to be back next year for another crack!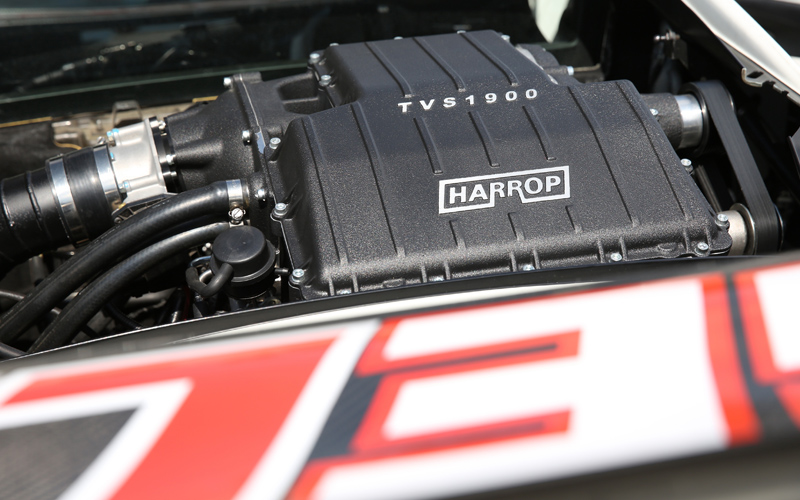 We would like to thank all of our Harrop crew for a great weekend and also the World Time Attack Challenge team for putting on such a well-organised show.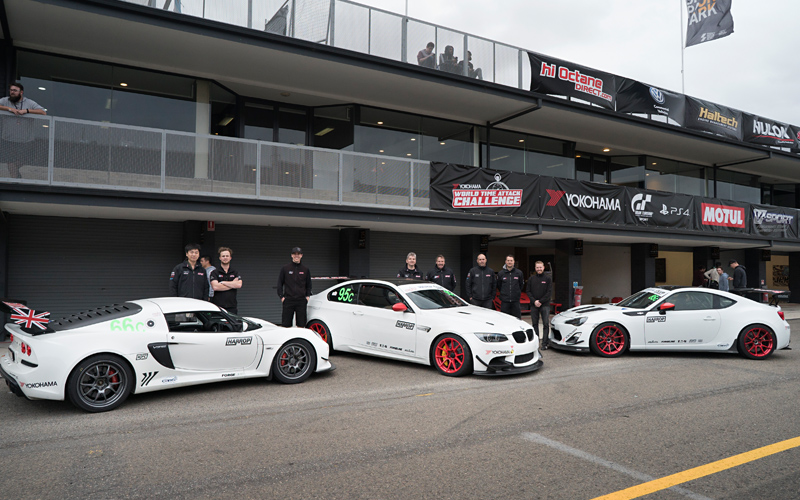 ---
RELATED ARTICLES