HARROP LAUNCHES FORD S550 MUSTANG GT PERFORMANCE SYSTEMS
Published on the 24th, January 2017
---
Harrop has taken its belief to deliver quality products and solutions utilising innovative technology and applied it to the Australian delivered Ford S550 Mustang; creating a range of performance systems heroed by the TVS2300 Supercharger Kit.
The hero of the program is the TVS2300 Supercharger Kit featuring a contemporary approach to intercooling, with triple pass coolant combining with a double pass air flow system for an industry leading design. Like all Harrop aftermarket supercharger kits the focus on keeping an OE appearance and superior engine bay integration is immediately obvious, leveraging experience as OE supercharger suppliers for Ford and Lotus.
For those seeking a more conservative upgrade, Harrop offers two naturally aspirated performance systems, which are engineered to provide optimum performance to the S550 Mustang GT power train. Delivering More torque and More power via Harrop Custom Cold Air Intake, a Harrop Stainless Steel 3" Exhaust with 1 7/8" Headers and High flow catalytic converters, optimised by a Custom Harrop ECU Calibration, we know you'll be smiling from ear to ear.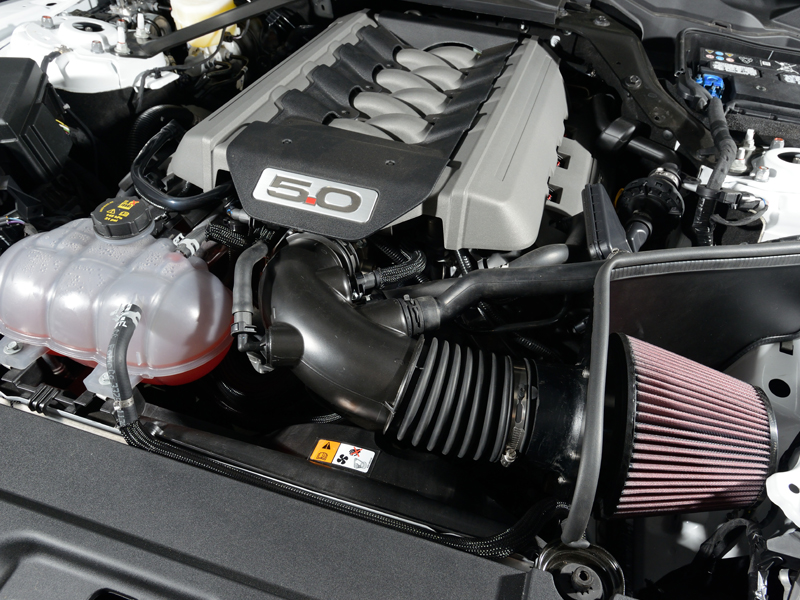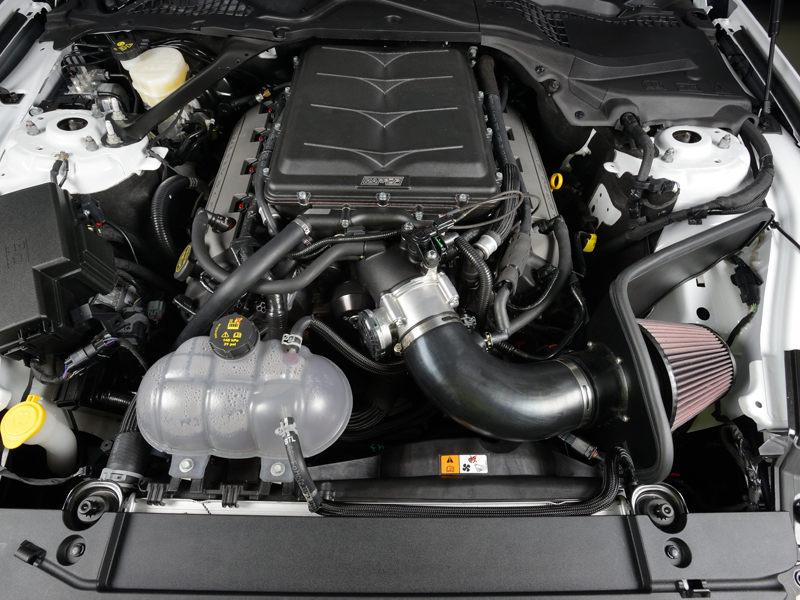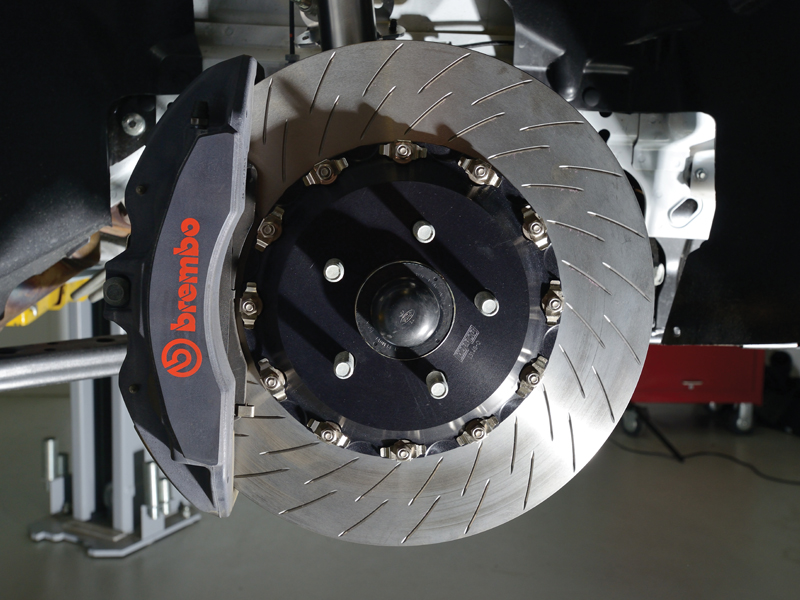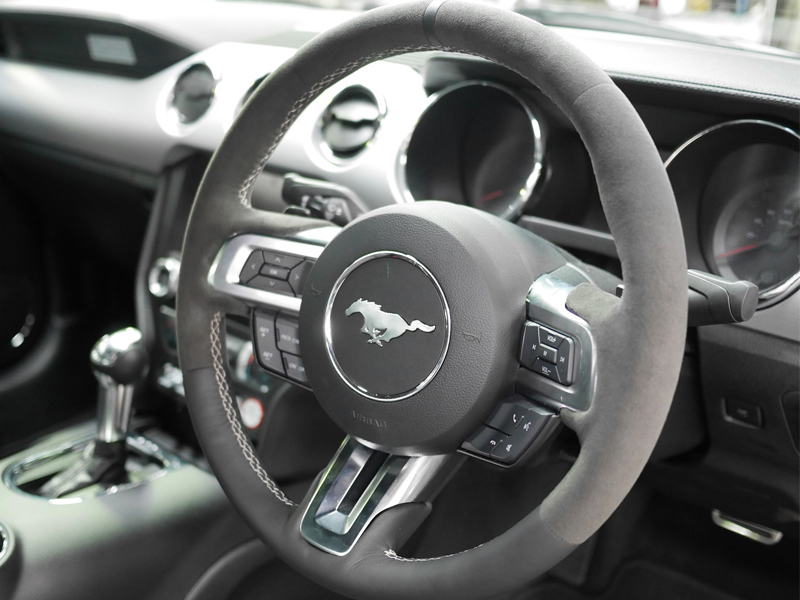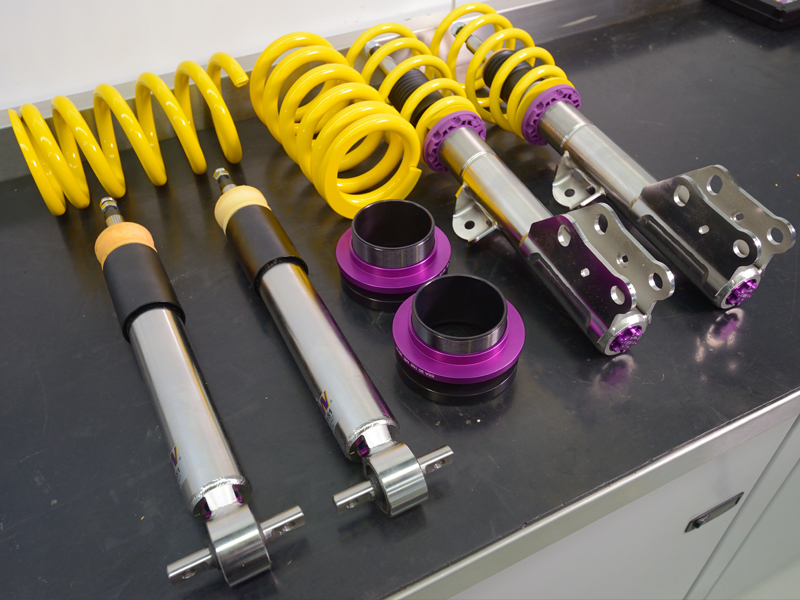 Muse GT350 Mustang Alcantara Wheel Muse Mustang GT Alcantara Wheel
Stage 1
Key Features
330 kW / 504 Nm ( Standard 306 kW / 490 Nm )
Harrop Cold Air Intake
Harrop ECU Recalibration
Driveline warranty available
Stage 2
Key Features
370 kW / 520 Nm ( Standard 306 kW / 490 Nm )

Harrop Cold Air Intake
Stainless Steel 3" Exhaust (Bi-modal optional)
1-7/8" Long Tube Headers
Harrop ECU Recalibration
Driveline warranty available
Check out our extensive overview video of both naturally aspirated performance systems below:
As part of Harrop's Mustang program a range of aftermarket upgrades have been developed and supplied through key technology partners. The below enhancements can be added to any performance system or purchased separately by Mustang owners.
Mustang Alcantara Interior
Harrop Truetrac Differential
Harrop Rotor Upgrade
KW Suspension
Harrop Cold Air Intake Kit
Please contact our sales team on 1300 HARROP or sales@harrop.com.au with any enquiries