SINGLE PLANE VS DUAL PLANE MANIFOLDS
Published on the 2nd, February 2017
---
Have you ever wondered what the difference is between a single and dual plane manifold?

Better yet which is the better option for your vehicle?

The Harrop single plane and dual plane manifolds are designed and manufactured in Australia, leveraging 60 years of racing experience to deliver the performance enthusiasts expect.


The Harrop Dual Plane manifold is the perfect performance manifold for any vehicle fitted with a legendary Holden V8 engine and late model efi heads with evenly spaced ports. The low overall height of the manifold provides excellent bonnet clearance for carburettor/throttle body assemblies and is the choice for those who do not want to modify their exterior body work. The Dual Plane manifold exploits the benefits of longer intake runners producing more low-end torque, while still flowing well at higher RPM producing optimal performance gains between 1000 to 5500 rpm.

The Harrop Single Plane manifold has been developed leveraging years of racing experience to deliver the enthusiast through to professional with a quality performance product. The Harrop Single Plane manifold is the perfect performance manifold for any vehicle utilising the Holden V8 engine, suitable for all iterations from 253 through to 5.7 lt. that utilises any late model efi, evenly spaced port head. The design of the plenum and intake runners provides a direct and clear path to maximise air flow at higher rpm, and while aimed at competition applications is also suitable for those who simply want maximum performance from their street engines; it is designed for an optimum operating range of 3500 to 7000 rpm.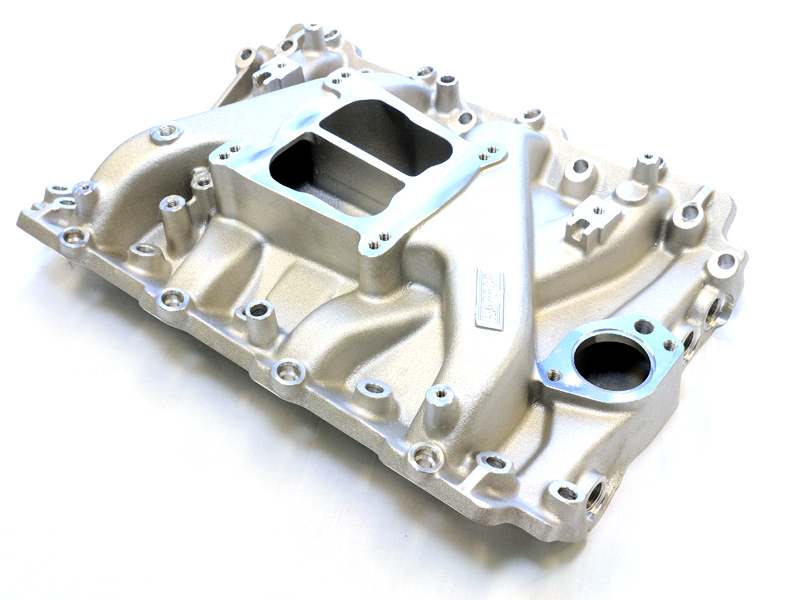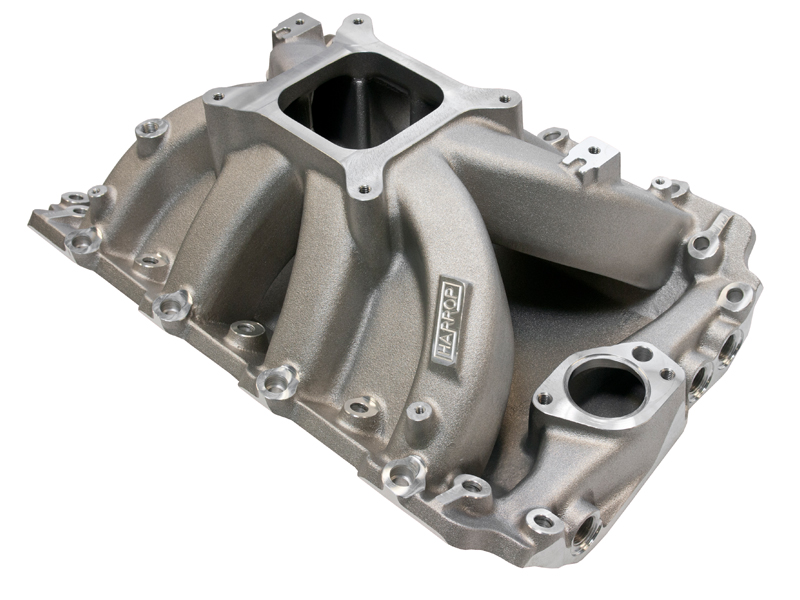 Both Harrop manifolds are available in efi or carbureted versions, they suit both square and split bore carburetors and are available with bolt patterns for both Holley and Quadrajet.

If you would like to know more about Harrop Engineering's range of automotive performance products please contact our sales team directly on 9474 0900 or sales@harrop.com.au.