VIC TIME ATTACK 2016
---
Posted on 4th April 2016 at 4:13pm
---
On a perfect autumn morning down in South Gippsland at the internationally acclaimed Phillip Island Grand Prix circuit, the smell of race fuel filled the air.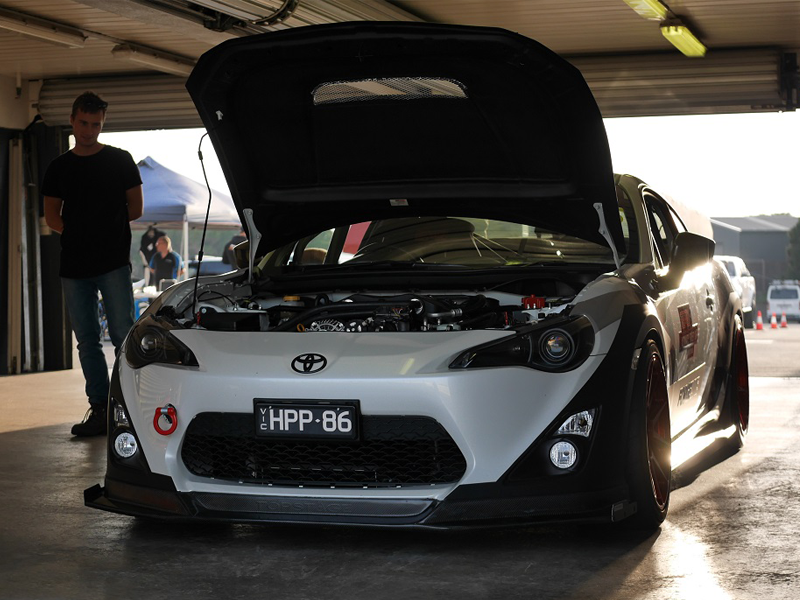 The inaugural Victorian Time Attack was conceived and run by Jason Dorrington and what a venue to utilise. The Philip Island circuit is Victoria's premier motorsport venue with its long front straight and sweeping back sections, linking turns together to come onto the high speed first sector and turn one is a test for every driver making every aspect of each competitor's chassis tuning skills come to life.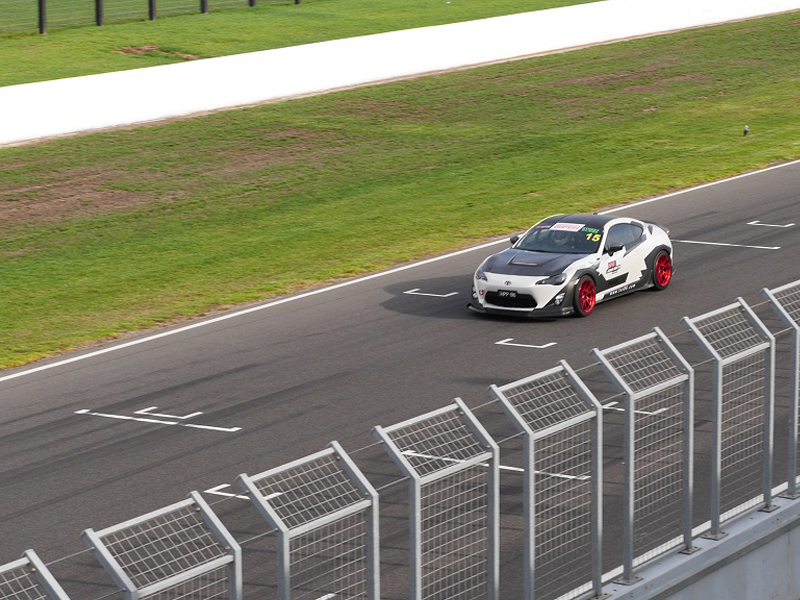 The Harrop 86 was entered in Street Class and packaged with our popular TVS1320 Supercharger, track oriented chassis tuning with MCS Coilovers and Forgeline GS1R wheels wrapped in the control specification Yokohama AD08R rubber, this event was going to be a real test of how the track package was coming together.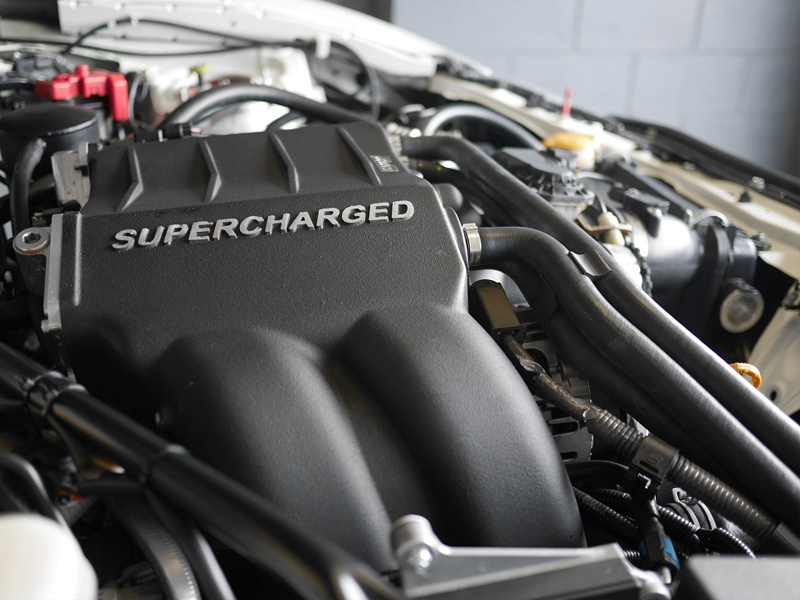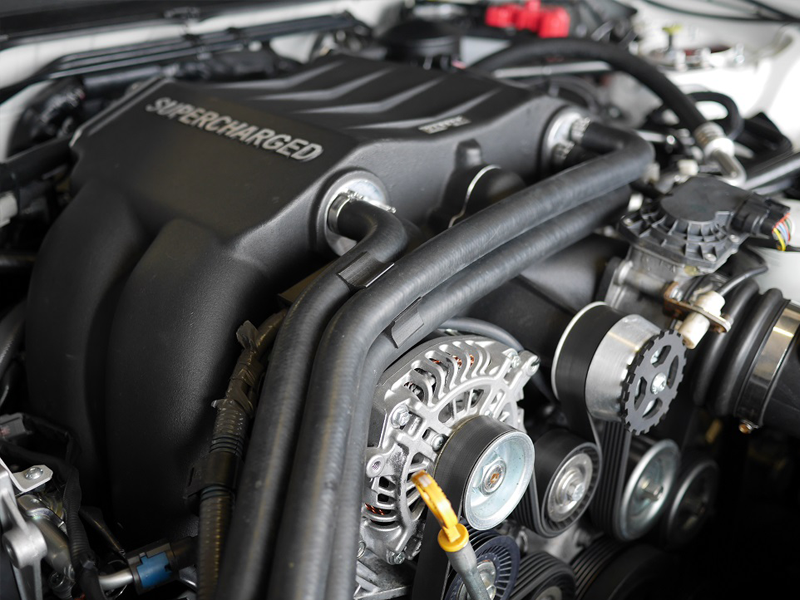 With the experienced Harrop test pilot Ben Schoots we knew we would make gains throughout the day, with limited opportunities to track test prior to the event we set about tuning the set-up to allow us the best chance of setting that one perfect lap.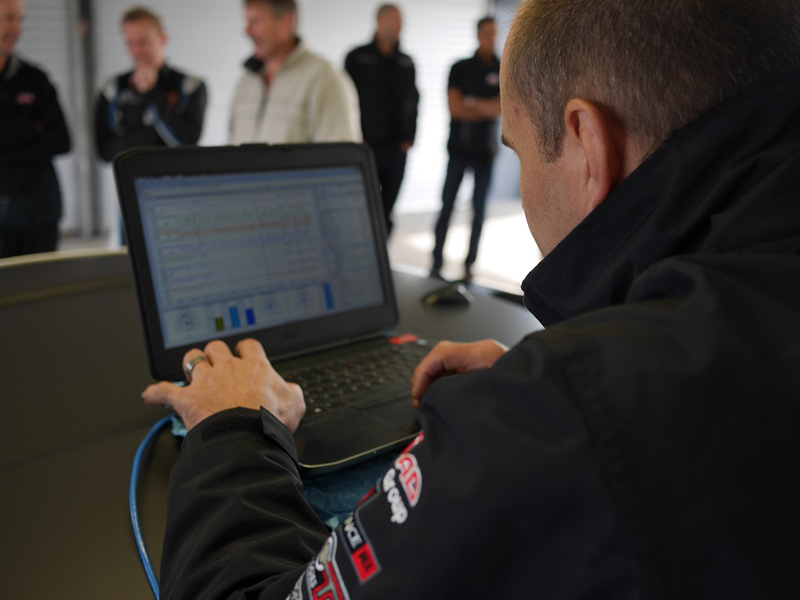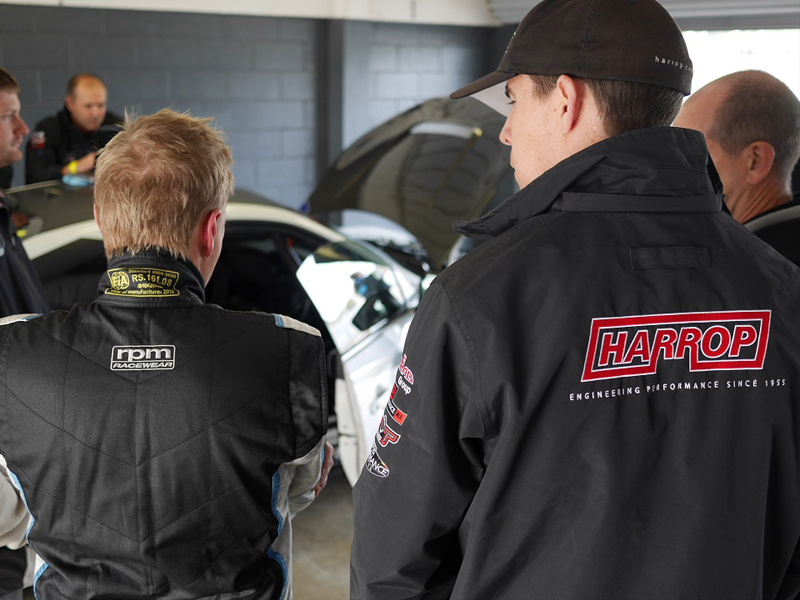 The first session run and done with a modest time of 1:51.55 the feedback from Ben was we needed to settle the rear of car mid corner and exit, so with an alignment check and quick changes to the geometry, we were back on track with a much better lap time set in the second session with a 3 second improvement down to 1:48.05.
Session 3 brought on some changes to the rear tire pressures and with some further tweaks to the damper control, the times were still falling, with a 1:47.7 set we were cemented in 2nd Position on the leader board in the Street Class.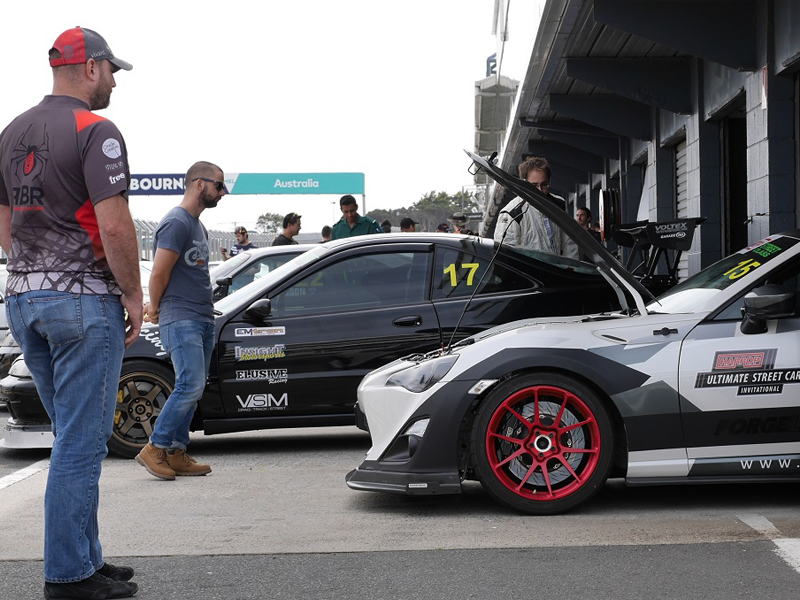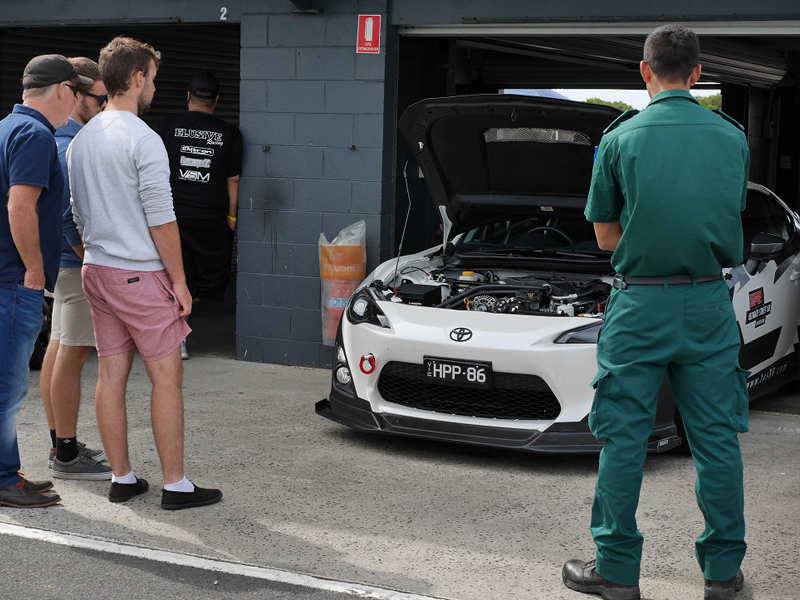 John Richardson was the class leader by some margin with a 1:44.20 in his time attack developed Nissan R33 GTST and this time proved impossible to catch. Session 4 we set the fastest time for the day, with a 1:47.18 with a 243kmh top speed down the straight. The car went out again later in the day, but Ben was unable to put together a trouble free lap.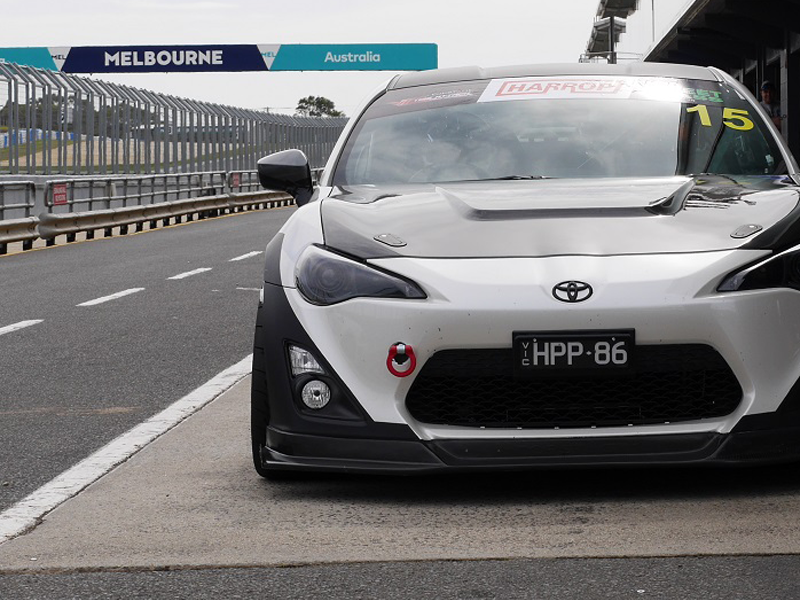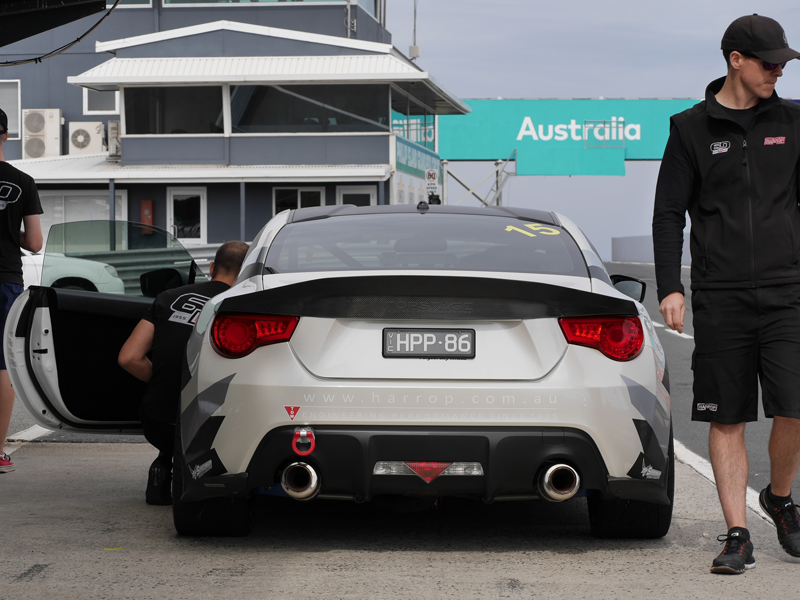 In the Modified Class Matt Longhurst in his Nissan GTR lead the field with an impressive time of 1:37.94 and continued his way down the time sheets, to later in that day shave a further second off with a 1:36.9 to win the class and outright fastest for the day.
Overall the event was well run and at such an iconic venue,it's hard to see this event ever being disappointing! We proudly sponsored Street Class to support grass roots motorsport opportunities in Victoria and look forward to supporting VIC Time Attack in 2017.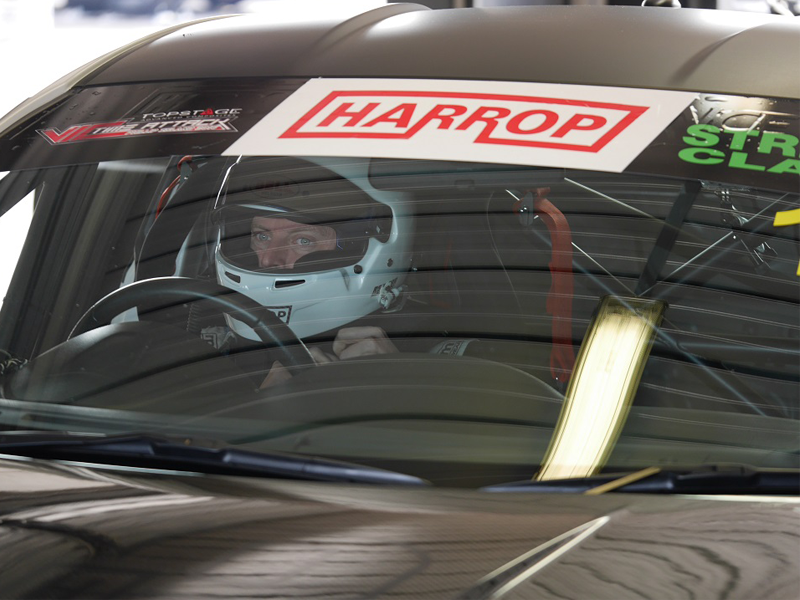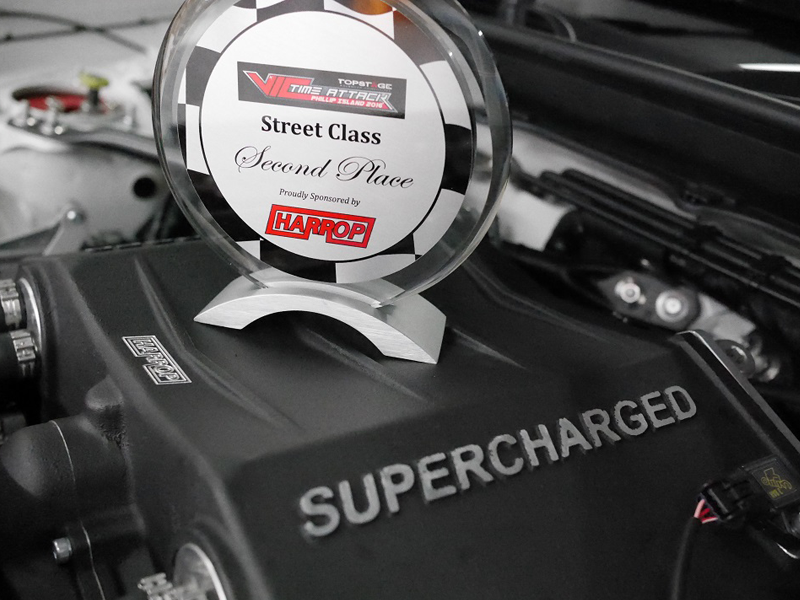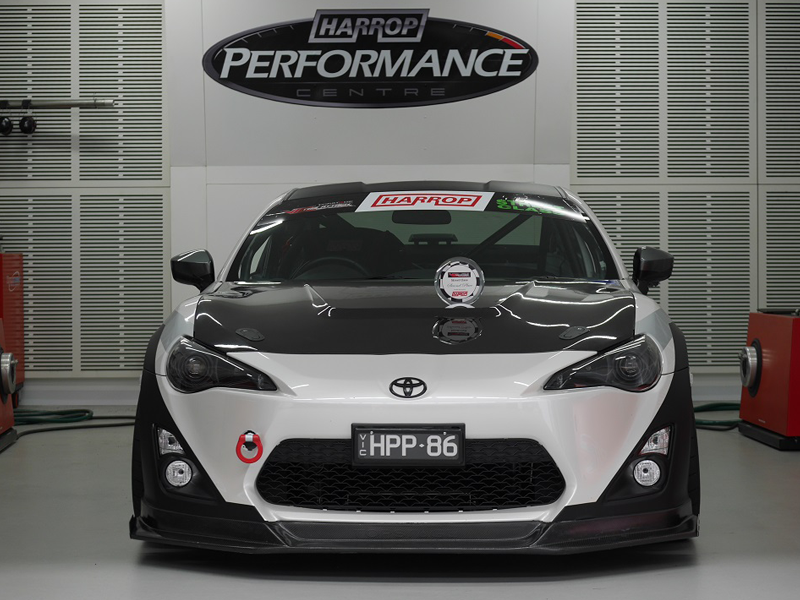 ---
RELATED ARTICLES