SUMMERNATS 33 - HARROP HIGHLIGHTS
---
Posted on 20th January 2020 at 10:11am
---
Our team made the trip north to Exhibition Park in Canberra on New Year's Day to set up our horsepower display before over 100,000 performance enthusiasts joined us to kick of SummerNats 33 celebrations!

It was the perfect opportunity to display our range of popular LS and Holden 5L Supercharger Systems, as well as our TVS2650 Supercharger Kit for the Coyote V8 found in the Ford Mustang GT. We also showcased a selection of Forgeline Monobloc and 3-Piece Wheels, which are made to order and perfect for high-end builds and motorsport applications.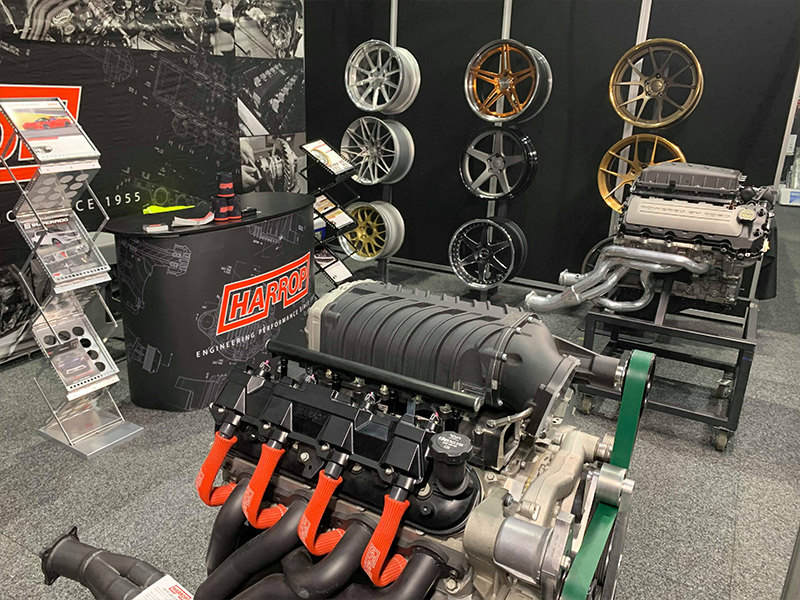 Also, in the Rare Spares Pavilion, our good mates and event partner Street Machine had Broads' LC GTR Torana on display, with our TVS2300 Supercharger Kit boosting the Iron Lion V8. This set up proved to be popular, making an impressive 300+HP at the hubs on an otherwise bone stock Holden 5L!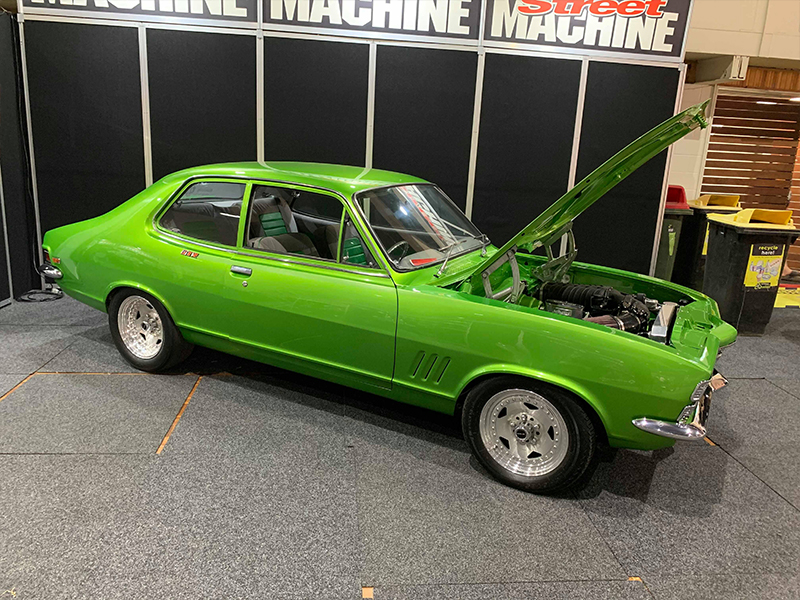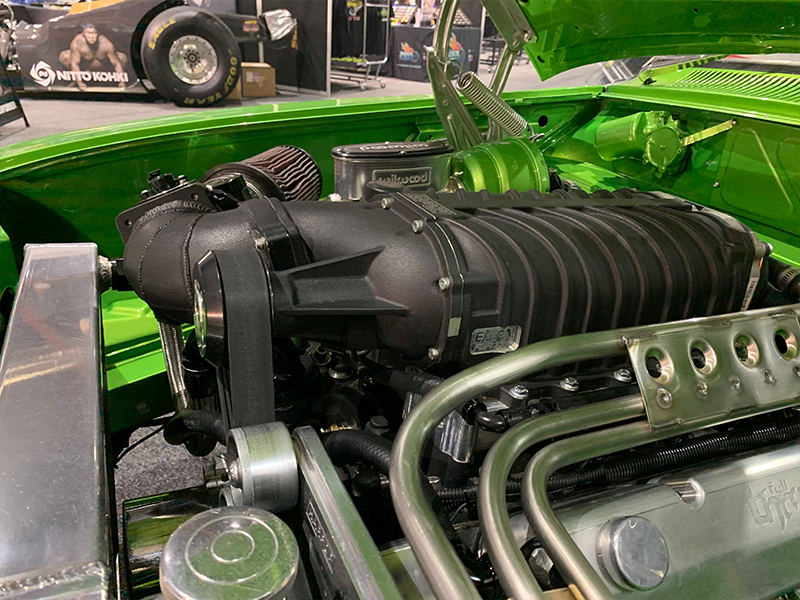 Outside the pavilion, our partners Drift Cadet were laying down rubber during their demo's & hot laps in their fleet of Harrop Supercharged Drift Cars. Peter and Linh now have three Harrop Supercharged Toyota 86's and recently built a VE SS Ute for Summernats 33 running a TVS1900 Supercharger.

Peter (Drift Cadet) – "Our Toyota 86's run a Harrop TVS1320 Supercharger Kit making 185kW and easily carve up the track. Passengers are always surprised by how well the 4-cylinder FA20 goes, even able to smoke up the Dunlop semi-slick tyres. Our pro driver who was behind the wheel of our new Drift Ute at Summernats also commented on the amount of power on tap, making 385kW on a standard motor! Our fleet has spent countless hours drifting at multiple events since fitting the Harrop Supercharger Kits and they have performed faultlessly!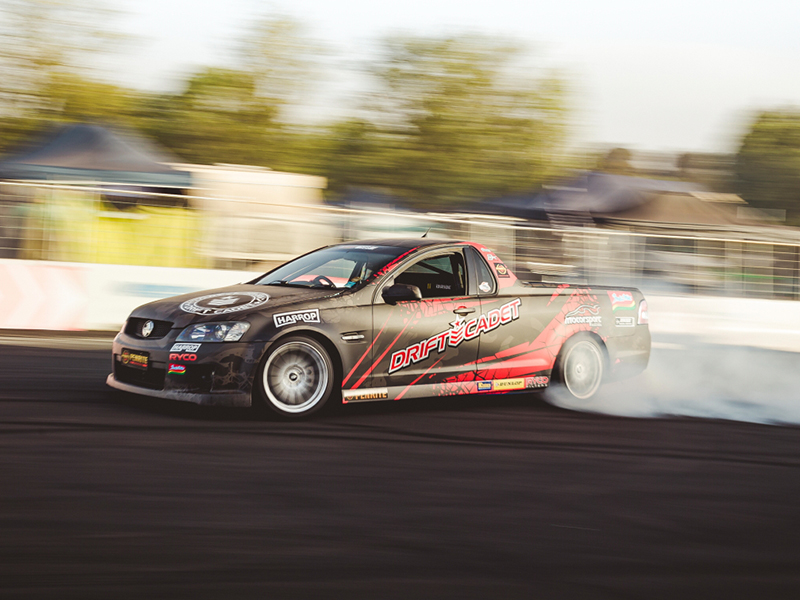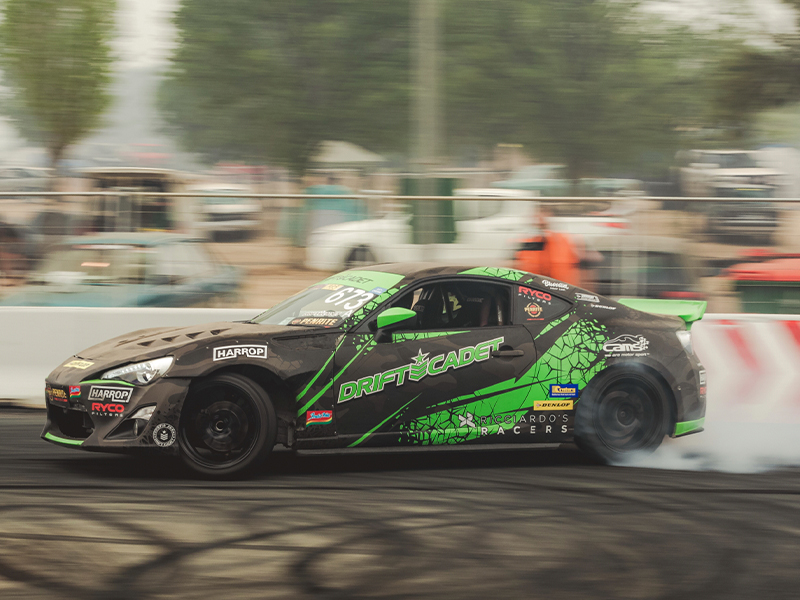 We look forward to SummerNats 34!
---
RELATED ARTICLES