HARROP @ SEMA 2018
---
Posted on 9th November 2018 at 2:58pm
---
SEMA is the biggest automotive specialty trade show in the world, drawing over 100,000 domestic and international visitors and 3,000+ exhibitors showcasing the newest automotive products. This was the second year Harrop made the trip from Melbourne to Las Vegas to showcase our range of Australian designed and manufactured Superchargers.
Located in the Upper South Hall, our booth featured our range of Harrop Supercharger systems from our smallest TVS900 R53 Mini Cooper Supercharger through to our TVS2650 Supercharger to suit a range of vehicles including the Toyota Tundra, Nissan Patrol/Armada and LS3/LS7 and LSA engine combinations.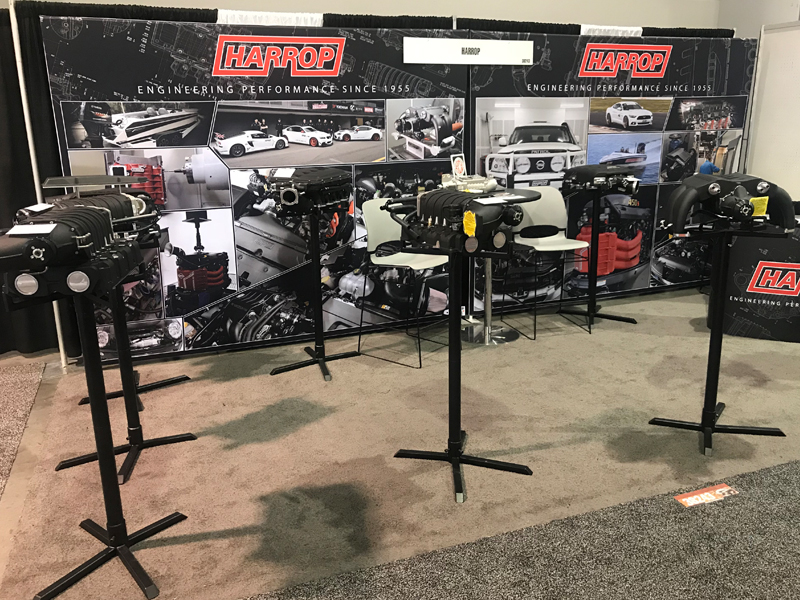 SEMA was also the perfect opportunity to preview our TVS2650 Supercharger Kit to suit the GM LT1/LT4 V8 found in global GM truck platforms including Silverado and GMC. We look forward to sharing more information on this exciting product release in early 2019.

A huge feature of SEMA are the thousands of show cars which this year included two stand-outs from Kin Dig It Designs, a 1955 300 SL Mercedes Gullwing Replica and 1967 Pontiac GTO both featuring our Hurricane Intake Manifold for LS engines.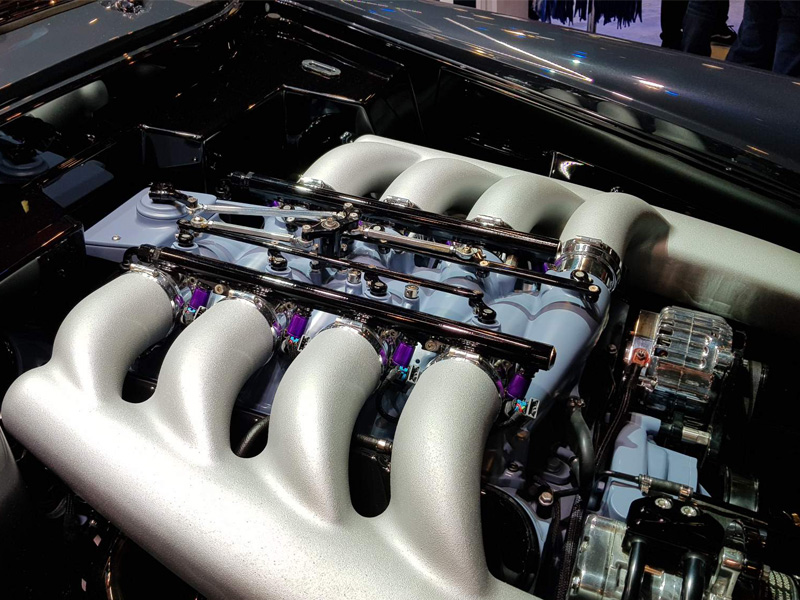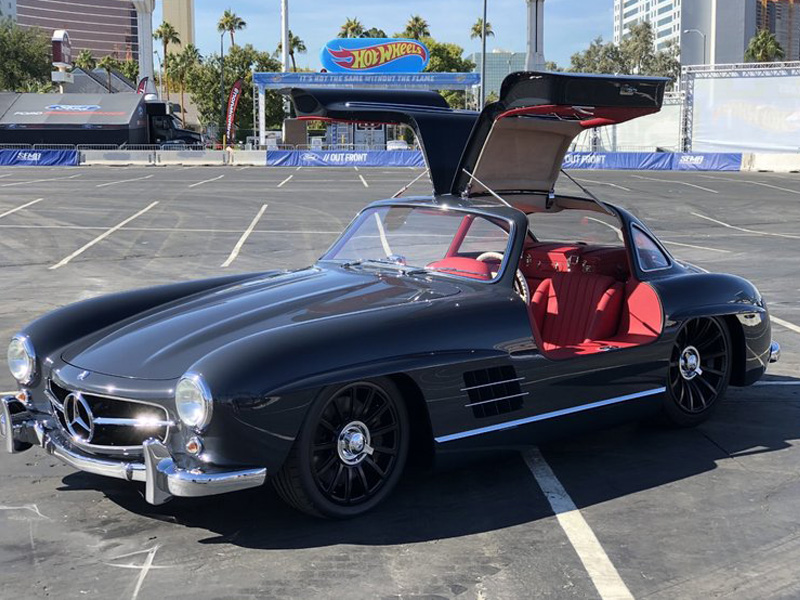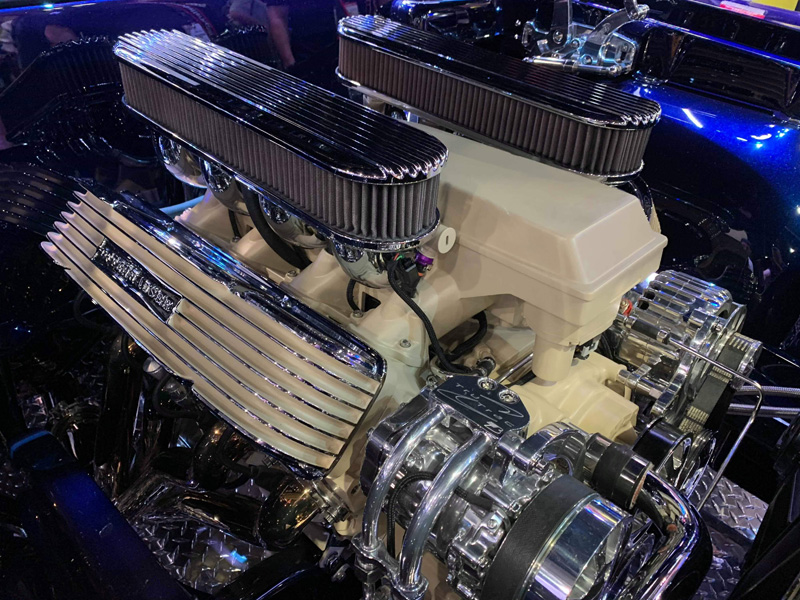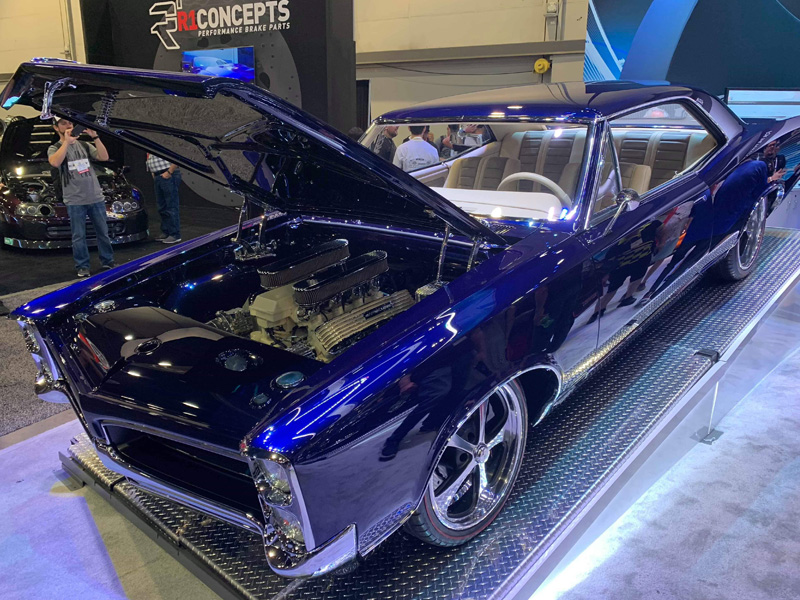 A standout moment of the event was the Detroit Speed built "Tux" winning the SEMA Battle of the Builders award from 300 entries of the best cars on show. The 69' Camaro is a work of art, winning a grand slam of elite awards throughout 2018 and running a Harrop Supercharged LS3 and one-off custom built Forgeline Wheels.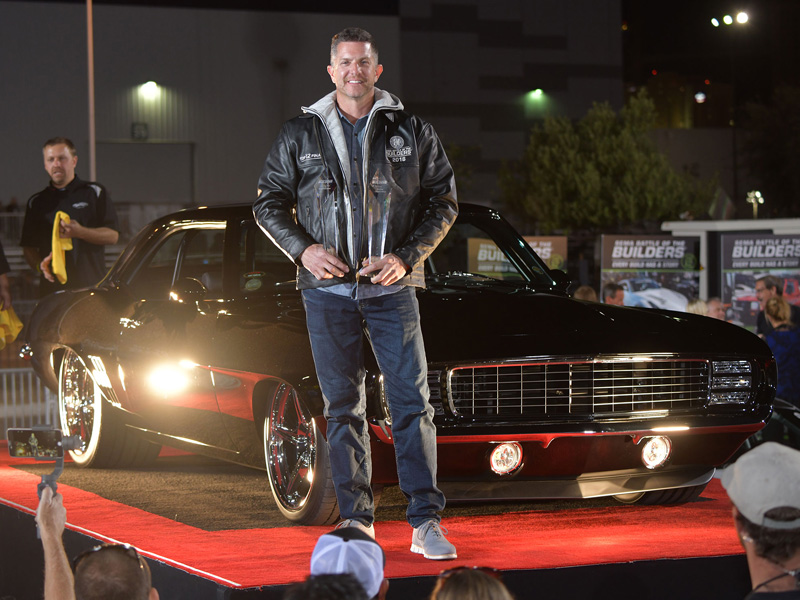 We look forward to heading back to SEMA in 2019!


---
RELATED ARTICLES