MOTOREX 2019 | HARROP HIGHLIGHTS
---
Posted on 23rd May 2019 at 10:47am
---
Meguirs MotorEx has found it's permanent home at the Melbourne Showgrounds and it didn't disappoint the thousands of automotive enthusiasts who came through the gates to admire Australia's best custom and modified cars, as well as new performance products on show from leading Automotive businesses.
Our team worked hard to put together a dynamic stand that showcased our diverse range of legendary Aussie performance products. One of the real highlights on the stand was our TVS2650 Supercharger Kit to suit the popular Ford Mustang GT platform which was complimented for its stealth appearance and engine bay integration. This wasn't the only TVS2650 Supercharger on display with our largest positive displacement supercharger also on the LSA converted Harrop Superado. Check out the video below to see all the Harrop Highlights from MotorEx 2019!
There was just as much happening off our stand with Harrop enhanced vehicles all around the Melbourne Showgrounds, with a wide range of Harrop Brakes, Manifolds and Superchargers on display. Including Drift Cadets Supercharged Toyota 86 fleet tearing up the Motorkhana Skid Pan all weekend and drawing huge crowds.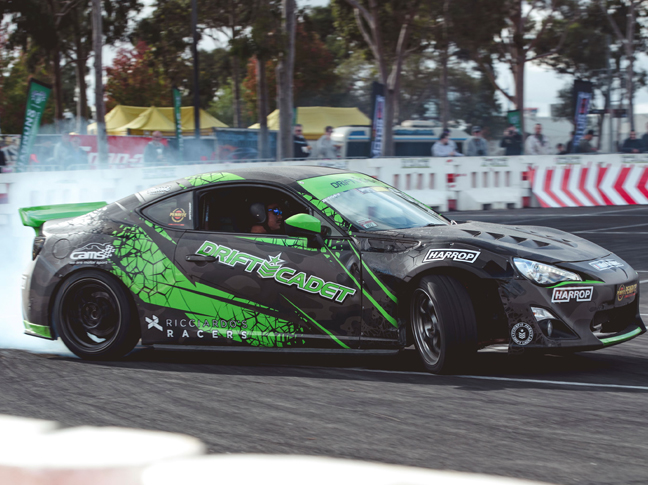 '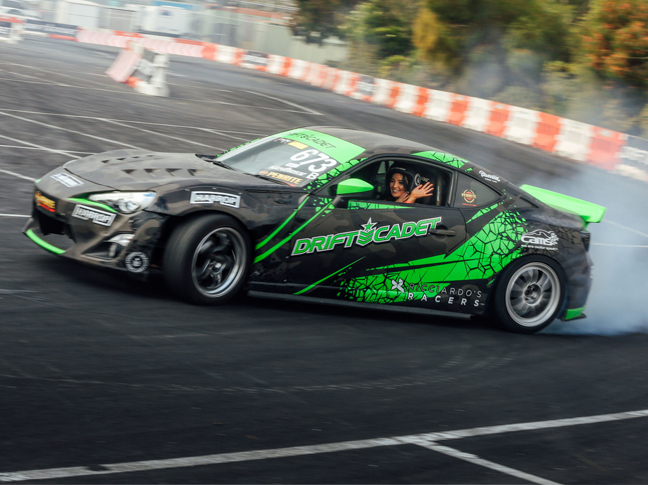 We also had the opportunity to partner with the guys at StreetMachine and Carnage who took on the challenge of driving in a naturally aspirated LC Torana at the start of MotorEx and driving out with our latest generation TVS2300 Supercharger to suit the iconic Holden 5L V8. The install was completed live on the stand and filmed as part of an upcoming Carnage Episode on YouTube!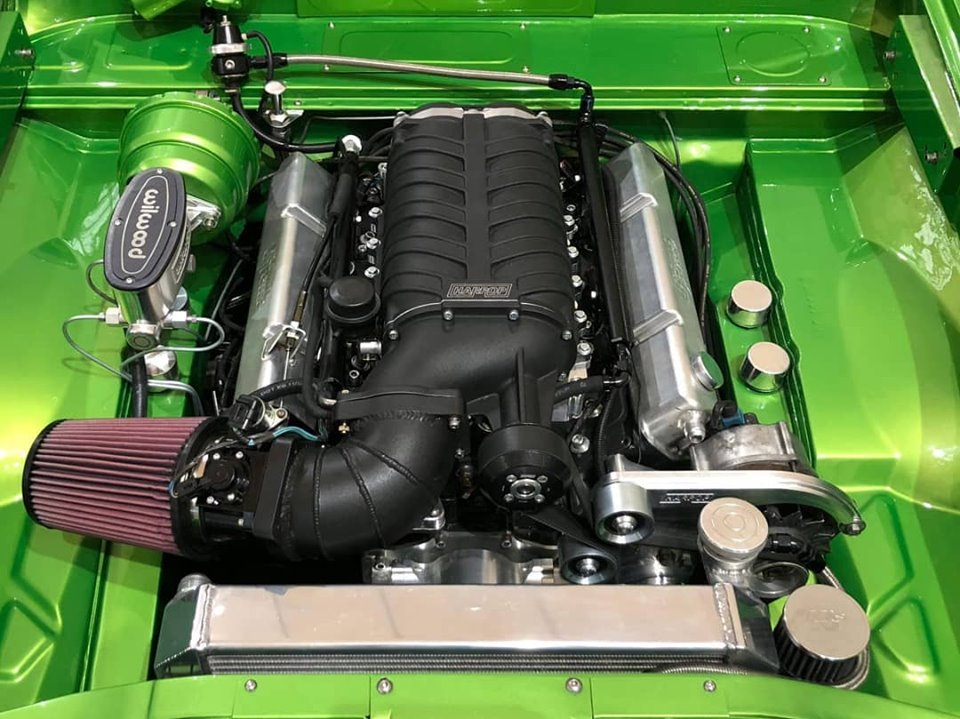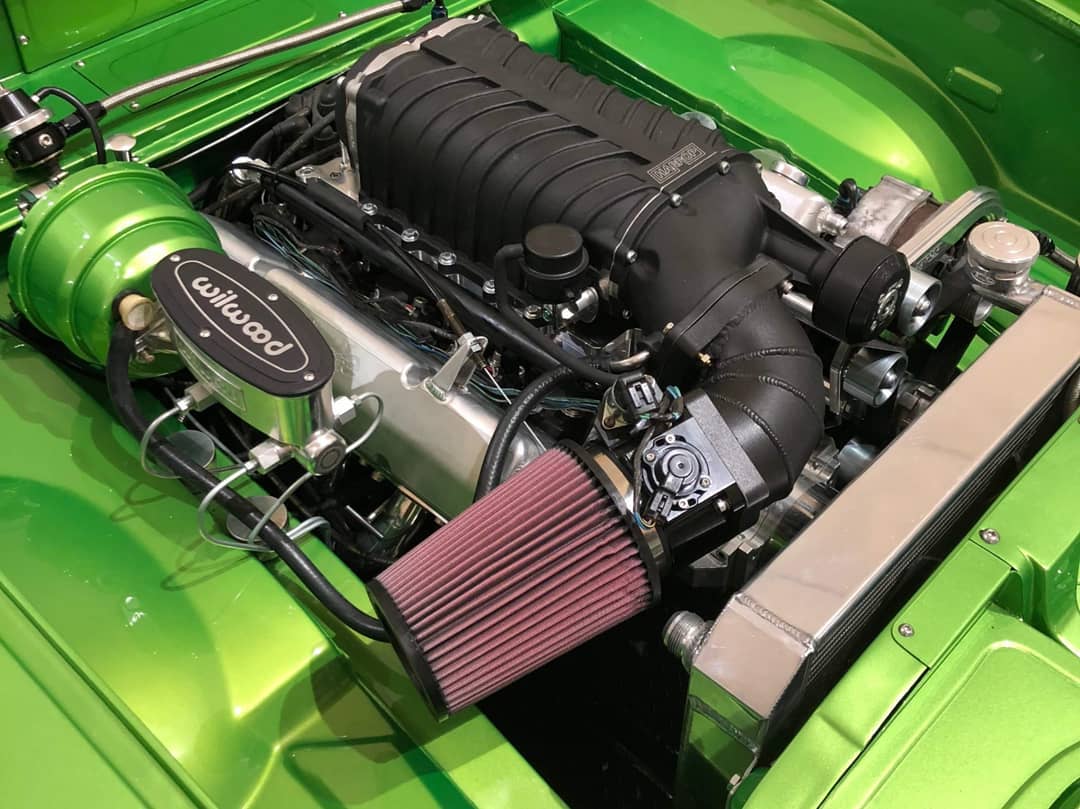 ---
RELATED ARTICLES