HARROP OPEN HOUSE 2016 RECAP
---
Posted on 27th September 2016 at 1:17pm
---
It happens once a year and on 18 September Harrop opened up our doors and invited performance enthusiasts to join us at our Open House. It looked as though our luck of fantastic weather was set to end, but the rain held off and we saw a great turn out of late model vehicles and classics!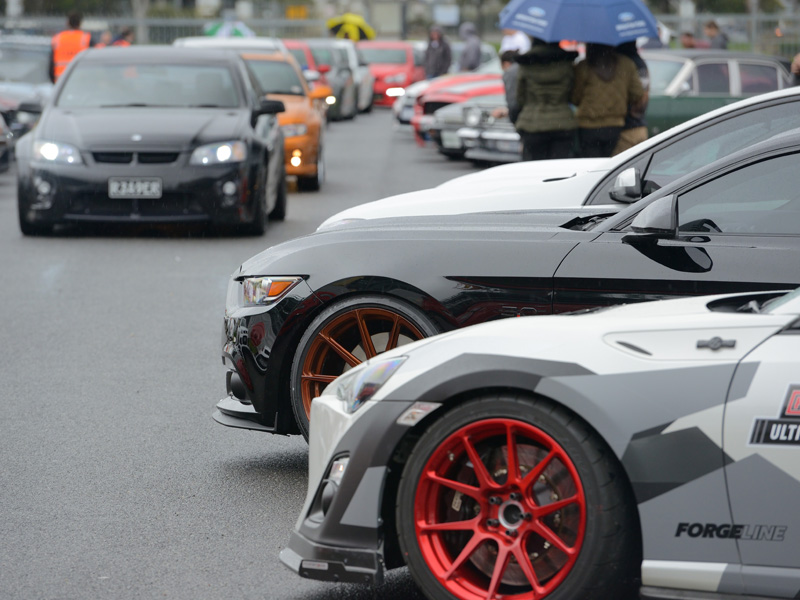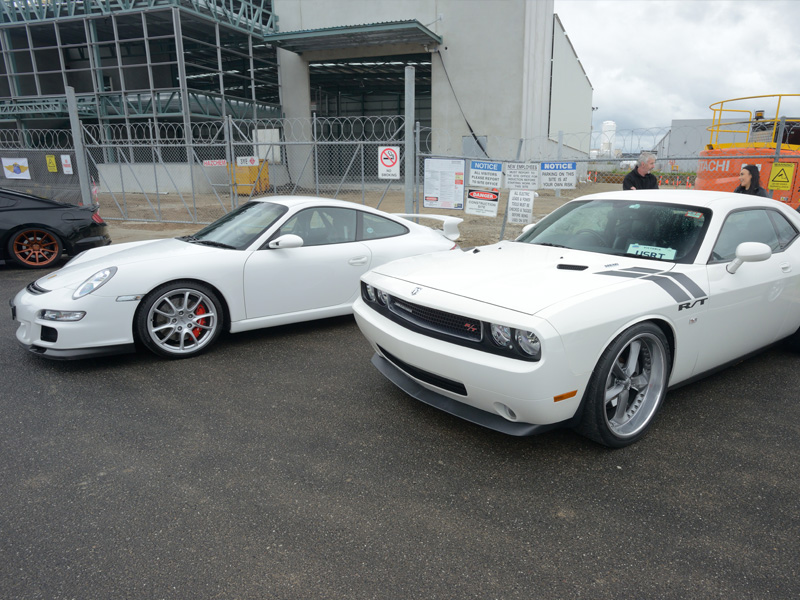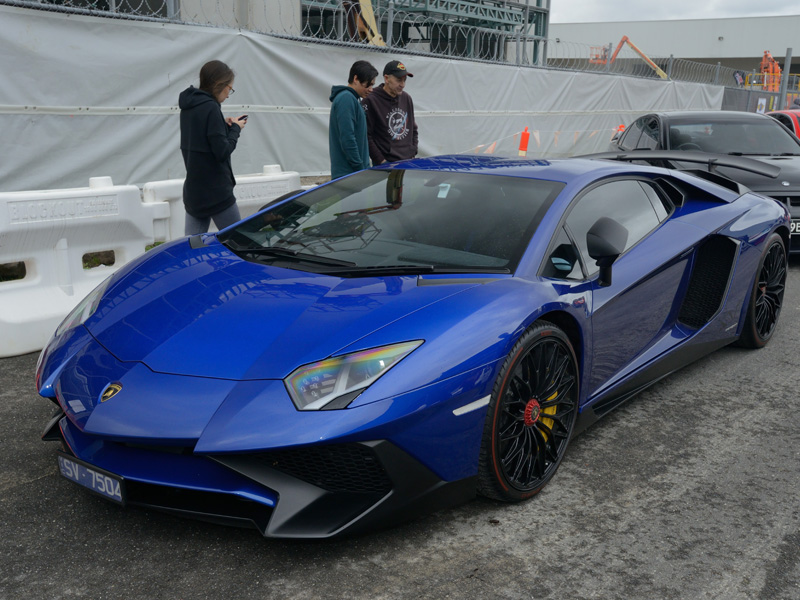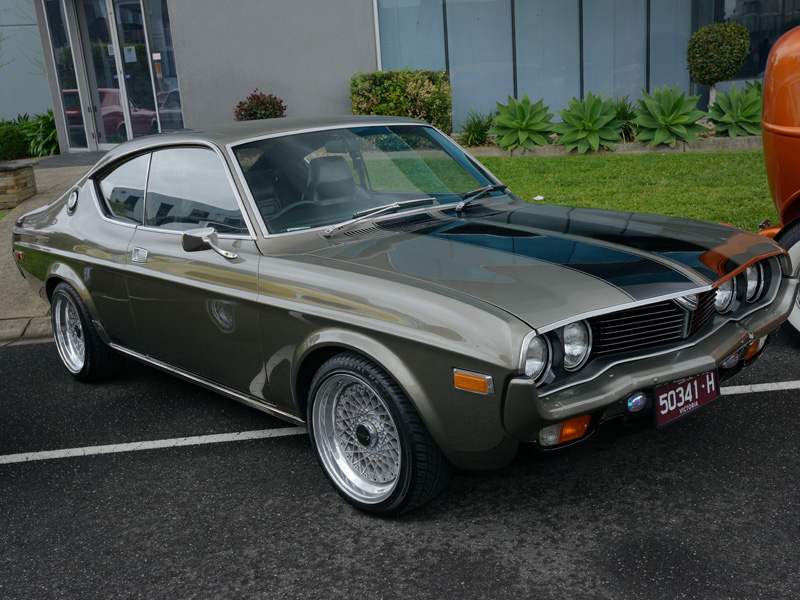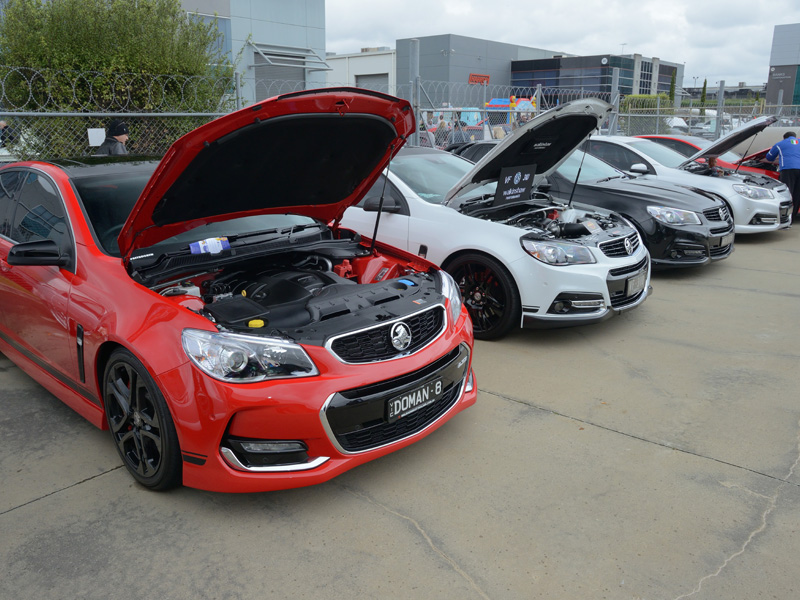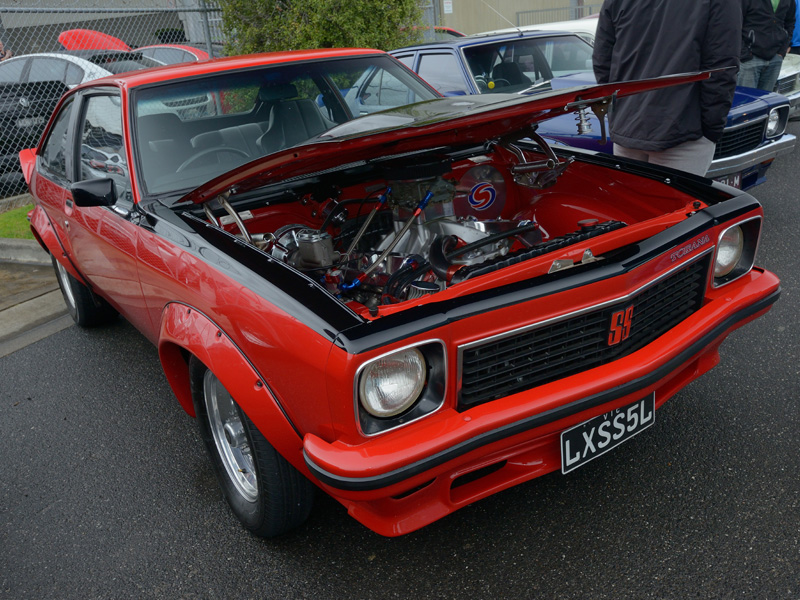 For anyone interested in engineering and performance, the guided factory tours showcased Harrop's product development processes up close and personal, with behind the scenes insight through R&D engineering, manufacturing and product validation within the Harrop Performance Centre. Tours ran all day, with hundreds of people braving the cold to see how our legendary performance products come to life.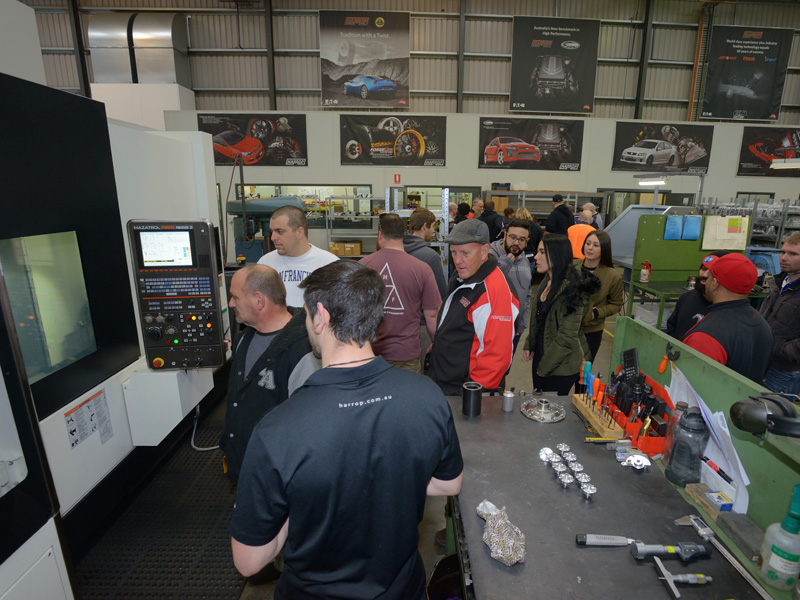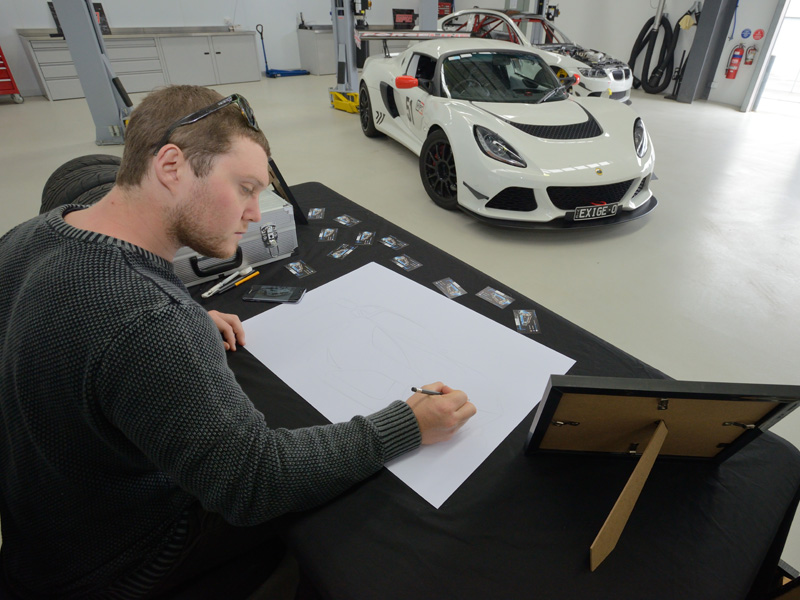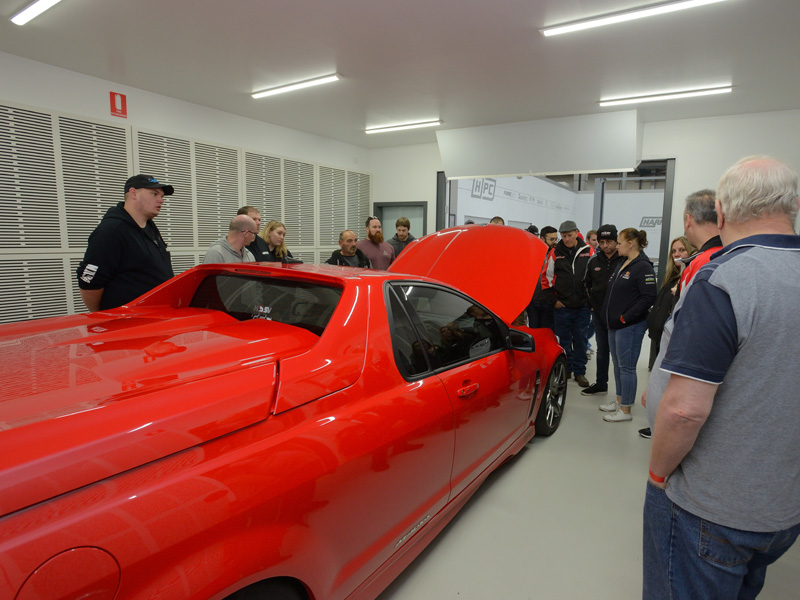 Motorsport fans were in awe of the Daytona 24hr Cup Car, Dale Paterson Motorsport's GT3 Camaro and Monash Motorsport's M14 race car.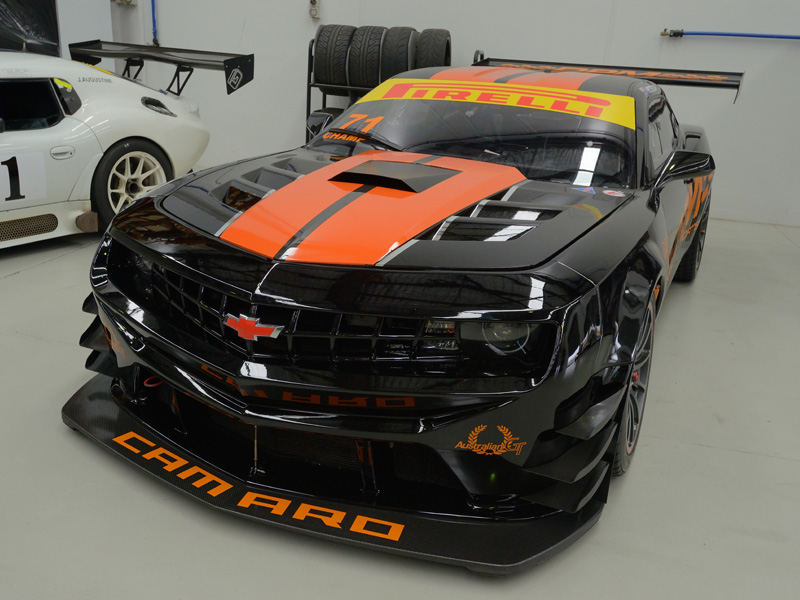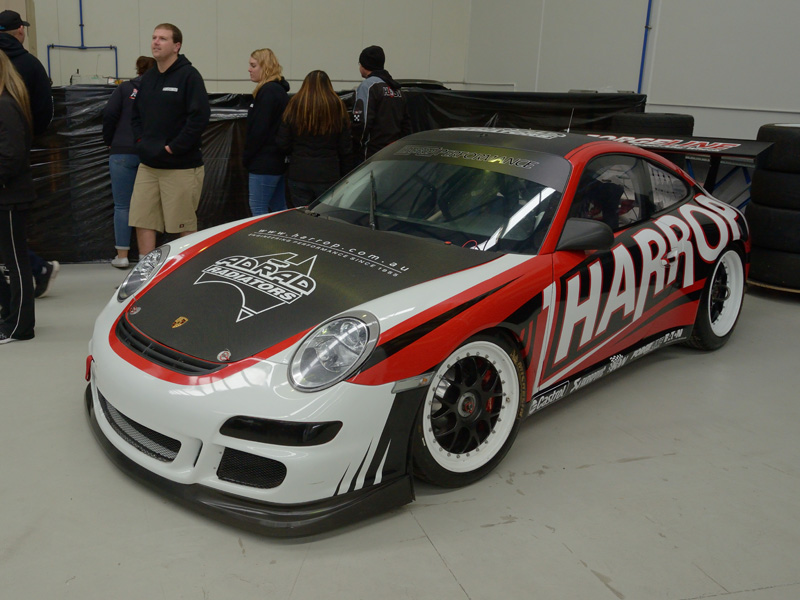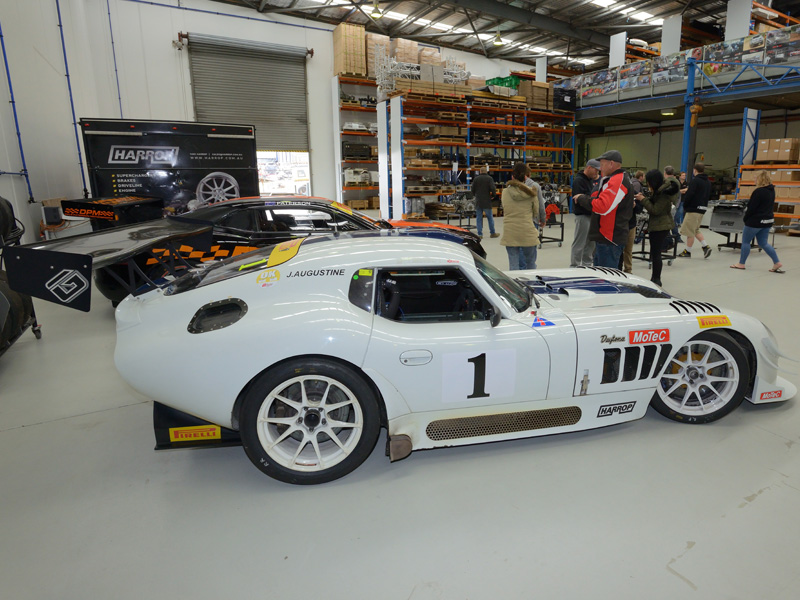 We continue to partner with Northern Classic Cruisers to support and raise funds for Camp Quality Australia, as well as local charity Next Step Spinal Cord Injury Recovery. With over $4000 shared between both charities, we would like to thank attendees and merchants for their generosity and continued support for two organisations that do tremendous work in the community.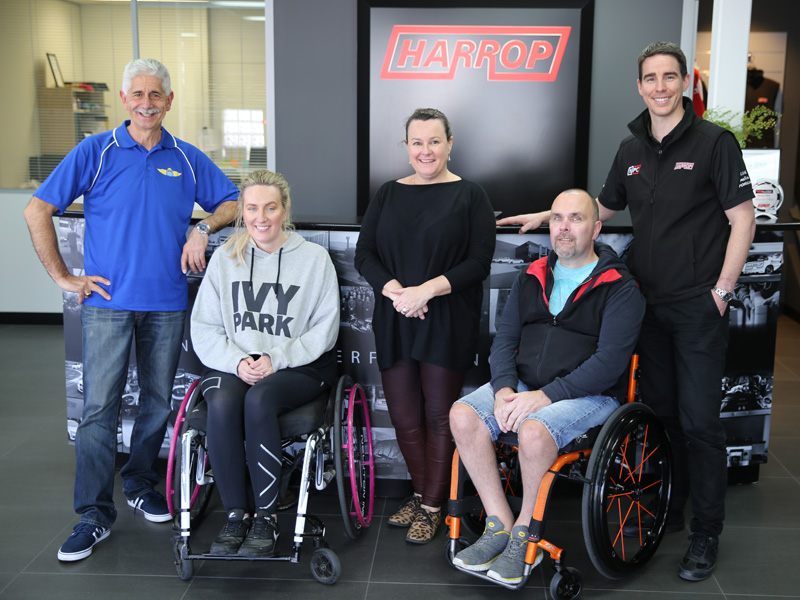 If you missed our 2016 Open House event, check out our recap video to see all the amazing vehicles and action from the day!

---
RELATED ARTICLES