HARROP RELEASES 86|BRZ|FRS ENGINE OIL COOLER KIT
---
Posted on 27th June 2016 at 10:11am
---
The Harrop Engine Oil Cooler kit features a lightweight, industry leading Setrab heat exchanger rated to 150 PSI, reducing engine oil temperature resulting in a cooler running FA-20 engine. In our supercharged Harrop 86 making 280kW at the hubs with the factory radiator still fitted, on a forecasted 28 degree track day not only has it assisted in maintaining coolant temps consistently in the low 90's, but also engine oil temperature just creeping 2-3 degrees above the coolant temp.
Oil Cooler Hosing supplied comes with high quality anodised alloy fittings mated with Aeroquip Starlite hosing which while being 45% lighter than standard stainless braid is rated up to 350PSI and temperatures up to 150 degrees Celsius.
The Harrop Oil Cooler sandwich plate supplied in this kit features a unique flow design which allows for superior oil flow characteristics further improving on efficiency.
Mounting the oil cooler kit in a horizontal position, with our custom air ducting allows for hot air passing through the oil cooler core to be diverted away from either the standard radiator or the additional supercharger radiator, still permitting cool ram air to flow directly into the front intercooler/condenser and finally the radiator allowing for improved operating temperatures.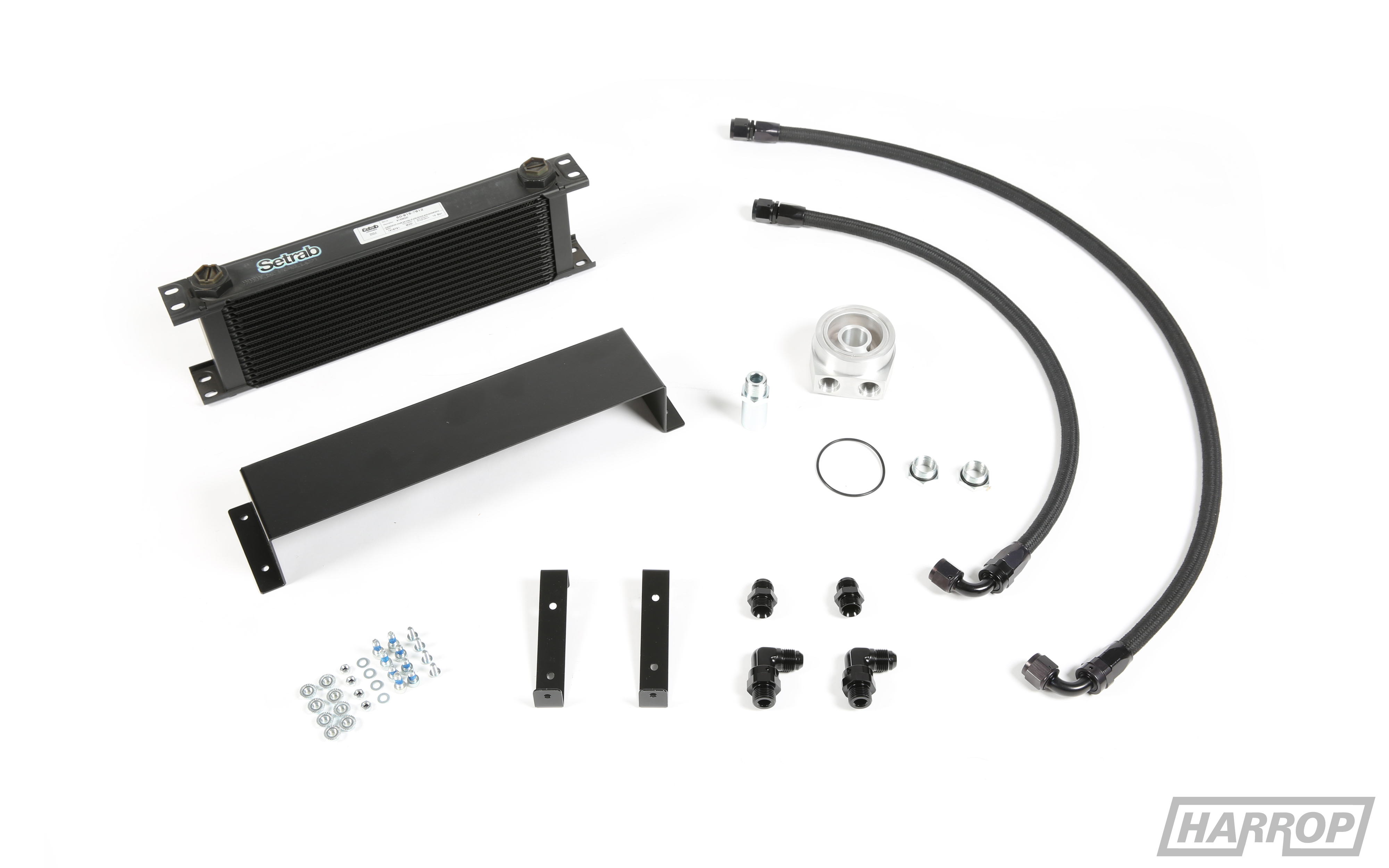 HARROP BECOMES DISTRIBUTOR OF ACE HEADERS
Harrop are proud to announce that we are now a distributor of ACE Headers for Toyota 86, Subaru BRZ, Scion FRS. ACE Headers are designed with high performance in mind and are manufactured from quality TIG welded 304 stainless steel.

We are proud to offer two ACE Header variants for 86 | BRZ | FRS.

65-C400 - Club Sport 400 4-2-1 Headers

65-B250 - Type B - 250 4-2-1 Headers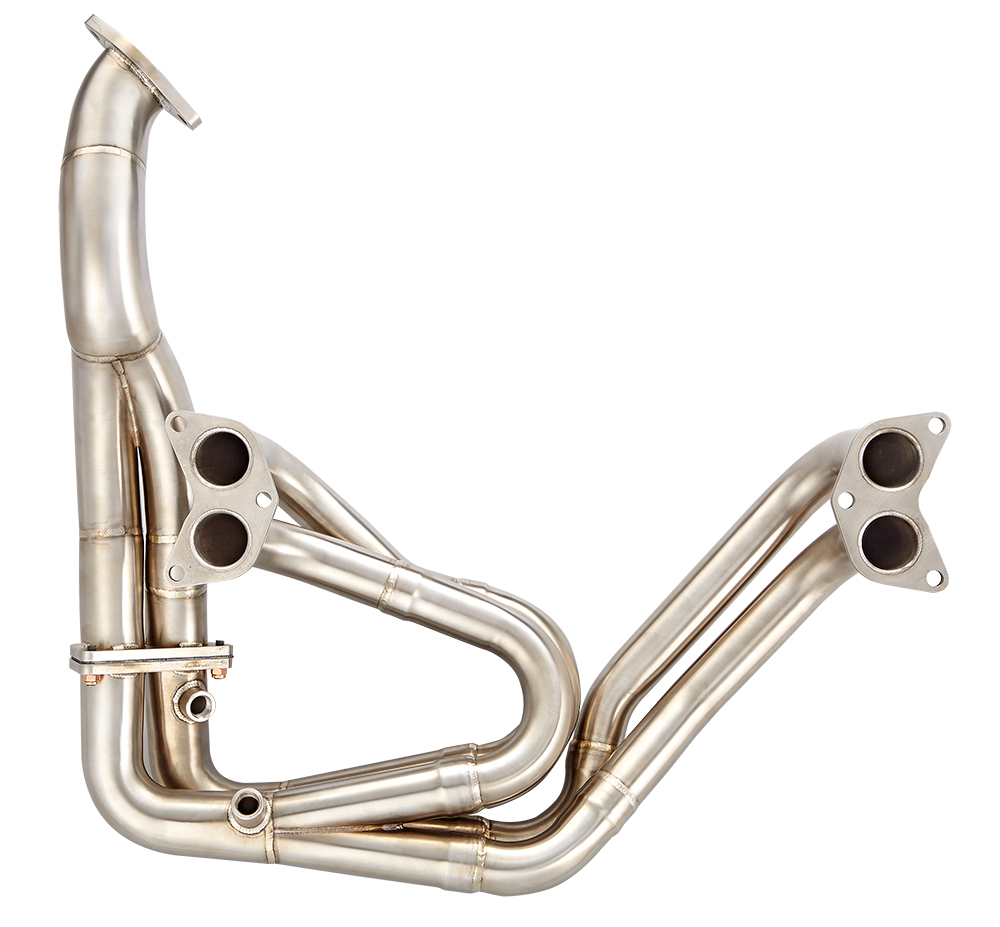 These latest product releases highlight our efforts to create a comprehensive range of upgrades for 86 | BRZ | FRS enthusiasts. Our entire range of products to suit the Toyota 86, Subaru BRZ and Scion FRS can be purchased from our online store, or with fitment available at Harrop Performance Centre in Melbourne and select dealers Australia wide.
To learn more please contact our sales team on 1300 HARROP or by emailing sales@harrop.com.au.
---
RELATED ARTICLES